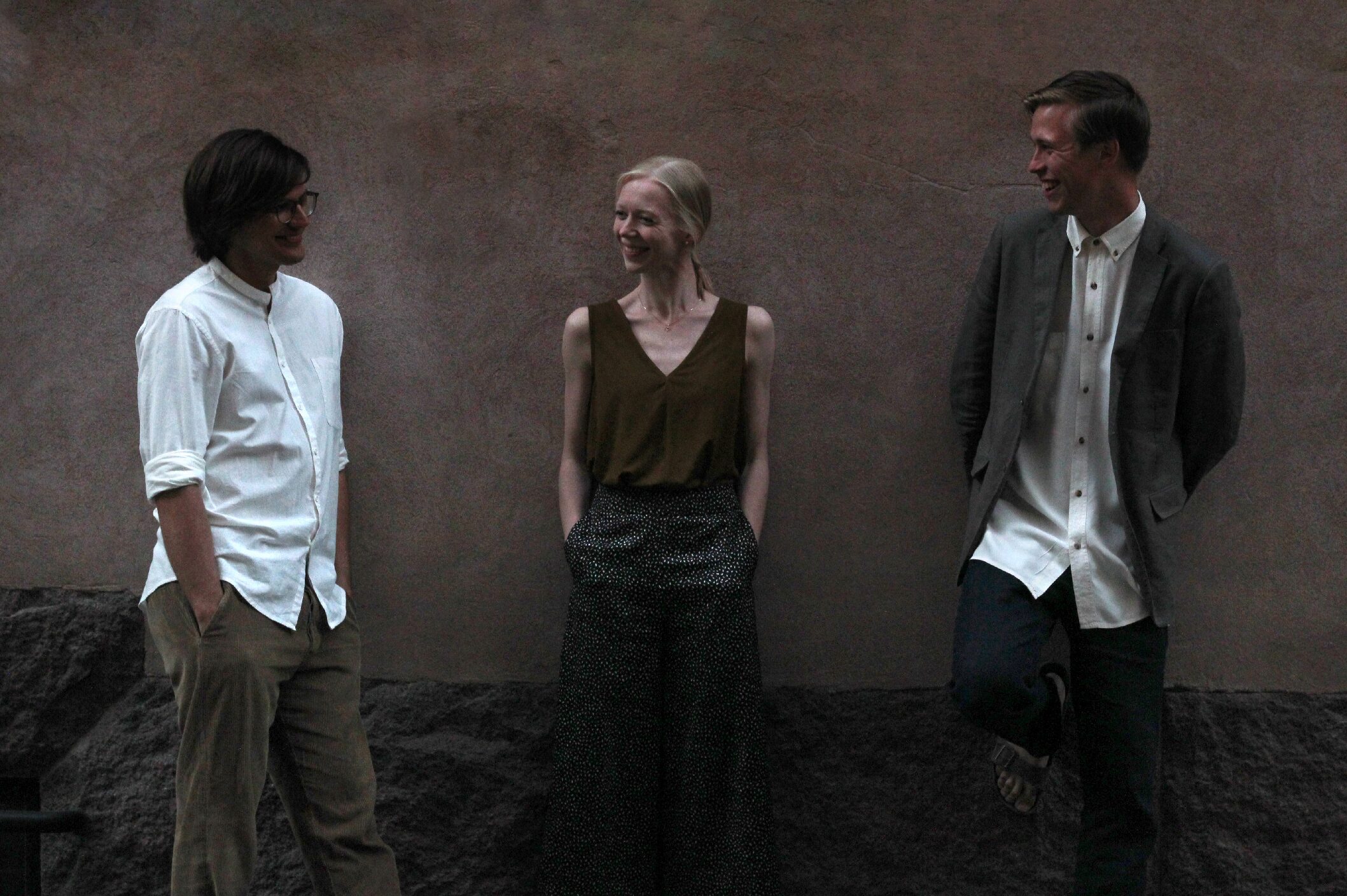 AS LL TK Architects create by balancing between the contradictory and the coherent
AS LL TK Architects on the nature of open architecture competitions, hype, the importance of a good measure – and drifting when drifting is needed. 
The Töölö district of Helsinki bathes in wintry November light as Tuuli Kanerva, one third of AS LL TK Architects opens the door to a newly established studio space. AS LL TK, the studio was founded in 2019 and the founding partners include Antti Soini and Leo Lindroos with whom Kanerva studied in Aalto University in Finland and the Accademia di Architettura di Mendrisio in Switzerland. The group have, however, worked together longer than that. A collaboration which has proven highly successful. Recent achievements include first prizes in open architecture competitions for Sammontalo, an education centre in Lappeenranta and Asuntoreformi Helsinki 2020 in Jätkäsaari in Helsinki, both won in 2019. Previous wins also include those for the Wilderness Atelier Vilniemi for the Union of Finnish Art Associations in 2018 and the Alvar Aalto Museum extension some three years earlier.
"We won the competitions for both Lappeenranta and Jätkäsaari during Spring 2019," Soini confirms.
"And adjacently established our studio following the wins," tells Kanerva.
A very common practise when it comes to starting design and architecture agencies in Finland, the group confirms. According to Soini, competition briefs and assignments closely resemble the ones customary to those at design schools. Which, according to the group, can be both a good and a bad thing.
"Anonymous open competitions are an egalitarian way to get work as an architect. Successes are not based on one's circumstances such as the influence of family, roots or possible wealth. When victories are based on vision alone, the competition system can break boundaries," Kanerva explains.
According to Soini, "anyone can win regardless of their social status."
"Yet at the same time, competitions do create a certain passive air. If we were pushed to make way and really ram our way through as new designers, maybe we would also, at the same time, be pushing for more versatile and diverse architectural practices in Finland," Kanerva notes.
"We are now very accustomed to the way agencies are established in the field."
When it comes to agencies being given the possibility to compete for projects, the group remains unanimous: without open architecture competitions, entry into the field would be near impossible.
"Yet when it comes to AS LL TK, we are not interested in entering competition after competition in order to gain more projects and work. What interested us in the first place was establishing ourselves in the field as professionals. From here on we will continue to envision what it really is we would like to do as architects and designers – competitions are only one way to approach work."
AS LL TK with its relatively young founding partners could be considered a youthful actor in the field. Does that come with a sense of hype?
According to Soini, things such as success and hype around what is considered youthful and possibly trendy, is hard to perceive. "The projects in the field are so long that architects nearing their forties are considered young."
"I am personally becoming more and more aware of the fact that competitions are normally won at the age of thirty while the first buildings only come to life some five years later," Lindroos agrees.
"The concept of competitions is quite absurd as winning one means that you have convinced someone of your vision and ability to create a new space. Yet you do that without ever having built a single thing," Kanerva confirms.
"And still – the first win is always very significant."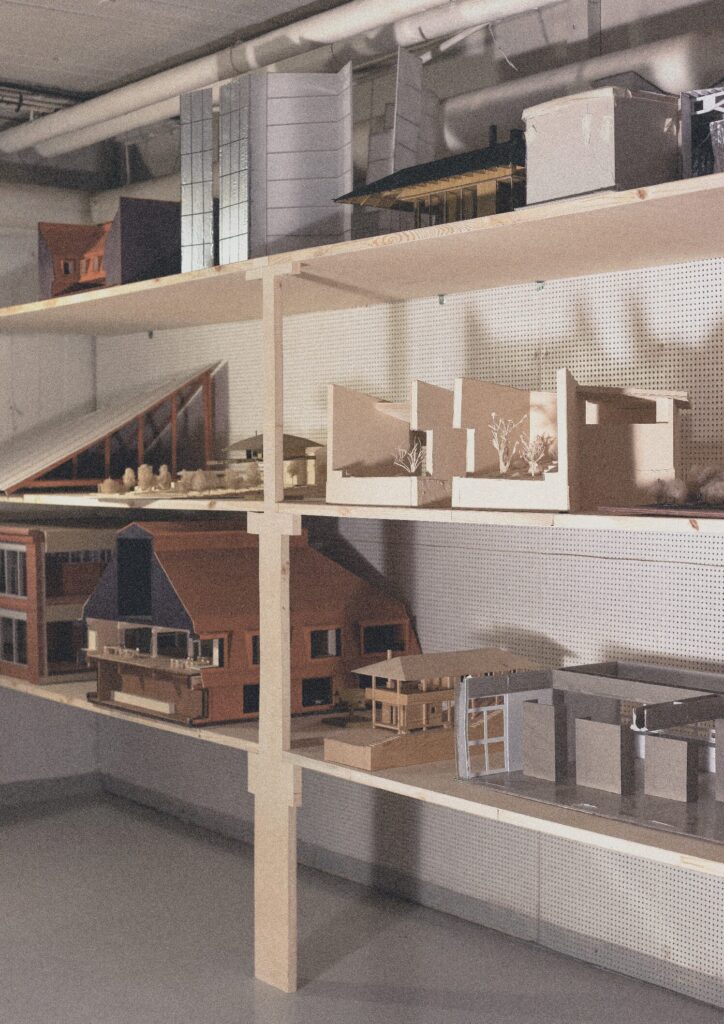 Competition wins often become first cases for agencies, later growing into future reference. One of the future credentials for AS LL TK will most certainly be Sammontalo, the 12 200 gross square meter education centre planned for the city of Lappeenranta. Picked from 57 competition entries, the "White Garden" drawn by Kanerva, Lindroos and Soini, will feature a poetic and harmonious ensemble that will form a beautiful plaza next to the local church and the marketplace.
According to Lindroos, "We first began with the idea of the building having two very distinct floors. We then aimed for the second floor to have the air and feel of a pavilion with light, timber structures. In contrast, the lower floor was built with massive brick walls – making it a lot heavier."
Kanerva explains that the name for the proposal refers to the building's dark red brick front and the contrasting, white inner courtyard.
"We aimed to create a dynamic entity where elements of contrast were present. Design that is based on disparity: great weight versus lightness, dark against luminance. But what we initially designed began to clash in further studies and we were forced to acknowledge that the design of the competition proposal as such, would not be balanced. Through reworking, we have now landed in a result that offers a more coherent and balanced solution. This to us, as an agency, is incredibly important."
"Our design process is patient and adaptive. I feel that the way we work as an agency is very much alive. The ongoing plans and the future buildings are a constantly breathing operation. In the beginning our vision of the future establishment might be quite dewy, roriferous, yet with time the picture becomes clearer and more concrete," Soini adds.
"We do not plan to work in a way that aims to merely establish the rough ideas and visions created in the beginning of the process, but to build in a way that our understanding of both the building architecture and its spaces grows as we go along," Soini says.
Lindroos continues, "And we tend to get to these design solutions by trying to envision what it feels like to utilise and exist in these spaces. It isn't really an esoteric thing only available for architects but a real sense of what the atmosphere and air is going to be like in the building."
"We learn a lot about details, light and scale by visiting existing spaces," Kanerva points out.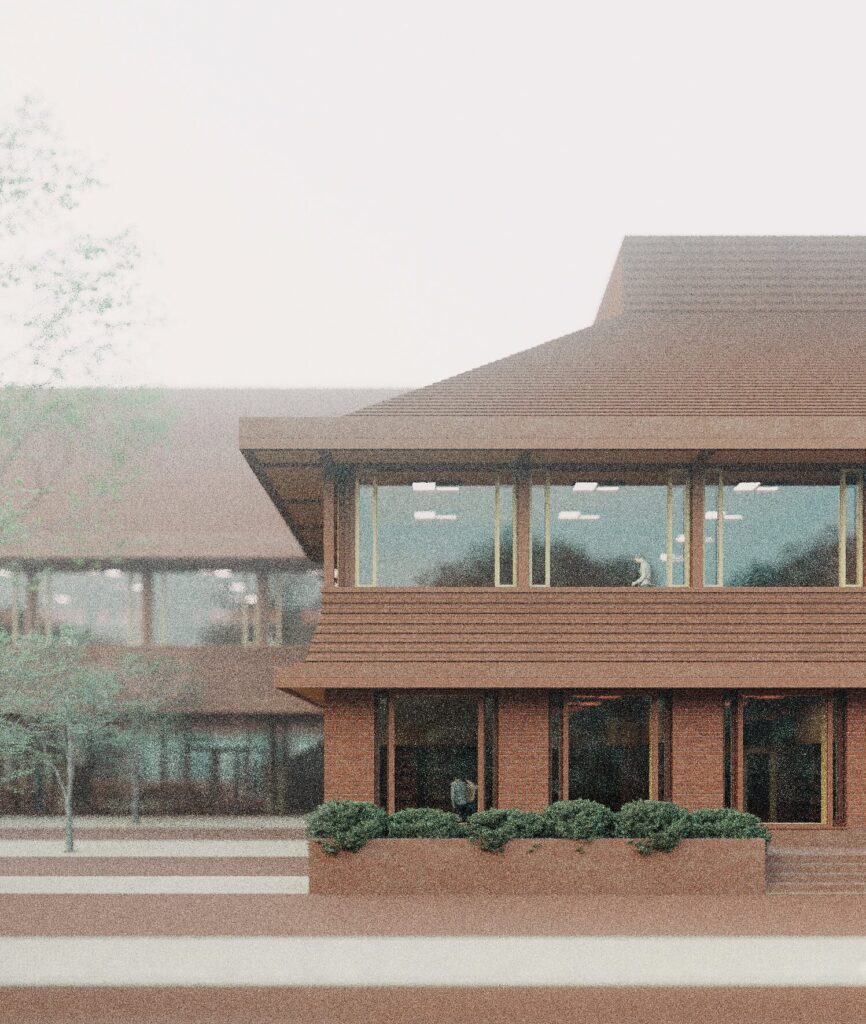 This means that the group behind AS LL TK can often be found roaming, observing and measuring. "We often use existing premises as our laboratories for creating. For Sammontalo for example, one existing reference for the school's main foyer was found in Sähkötalo, in Helsinki. The size of the space is very similar so we can go there and 'experience' the scale of our foyer in 1:1", Lindroos confirms.
According to Kanerva, "The buildings we draw need to work on the level of the window sill – yet also function on a macro level. We believe that, if there is an imbalance in the way these two opposing scales of the spectrum have been treated, the visitor will experience a feeling of unease in the building."
"To put it very concretely," Soini concludes,"we aim to create by understanding what will become of a building, what it will consist of and then – how to construct it."
"We approach architecture with a certain sense of organic growth. Things are allowed to take their time, trail and drift where they need to drift."