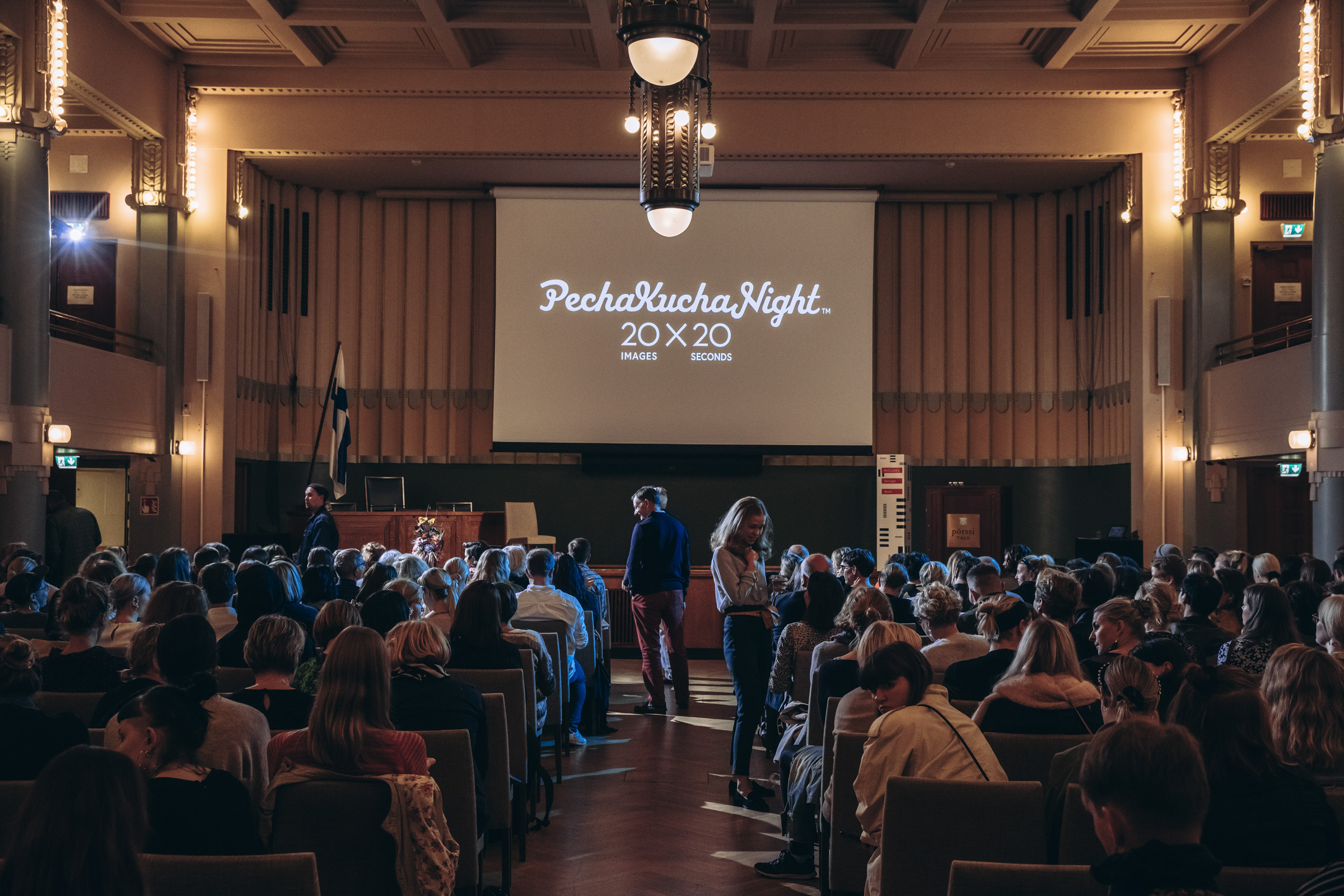 The next PechaKucha presents the winners of the Graphic Designer of the Year 2022 award, Christoffer and Kaisa Leka
Known as one of the main events of Helsinki Design Week, PechaKucha will also take place in the Huiput Creative Festival Programme. PechaKucha is a surprising series of performances, in which inspiring speakers tell a story in twenty images. PechaKucha is based on the speech concept of Klein Dytham Architects in Tokyo, where speakers are allowed to present 20 images, each displayed for 20 seconds. This airy event has already spread to more than 1200 cities around the world. In Helsinki, the license is owned by Luovi Productions, which produces Helsinki Design Week and Weekly.
PechaKucha is hosted by Programme Director Anni Korkman and the line-up will include Jesper Bange, Mirkku Kullberg, Christoffer and Kaisa Leka and Sanni Wessman. The theme of the event is Recreate.
Jesper Bange is one of the Founding Partners of design agency Bond and a Graphic Designer. Jesper has studied Graphic Design at the University of Art and Design in Helsinki, Finland and at Central Saint Martins College of Art & Design, in London. Before founding Bond, Jesper worked, among others, as Senior Design Specialist in Nokia's brand team and as a designer for fashion brand Diesel in Italy. He is also one of the founders behind the 21st century phenomenon, Bulgaria magazine. Jesper's work has won numerous awards in both domestic and international competitions, such as the D&AD, Type Directors Club New York, Art Directors Club Europe, Rebrand 100 Global and The Best of Finnish Advertising and Design competition by Grafia. His work has been featured in publications such as Creative Review, The Type Directors Club Annual, and Computer Arts. At Bond, Jesper has created brand identities and groundbreaking graphic design for brands such as University of Arts Helsinki, Kalevala, Nokia, Flow Festival and Design Museum Helsinki.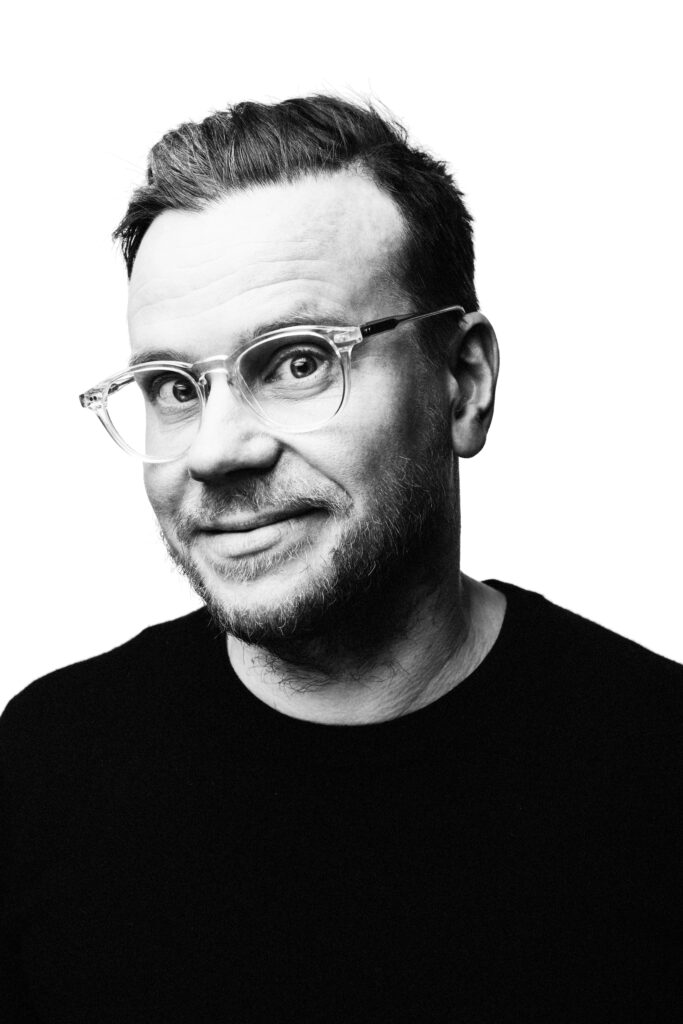 Mirkku Kullberg is a visionary leader and cross-disciplinary thinker for business phenomena. She is a design executive with a strong track-record in branding, re-structuring management, turnaround processes and sustainable business models. Thought leader, inspiring advocate for Scandinavian design, Mirkku Kullberg is an acclaimed speaker for future oriented businesses and sustainable lifestyle.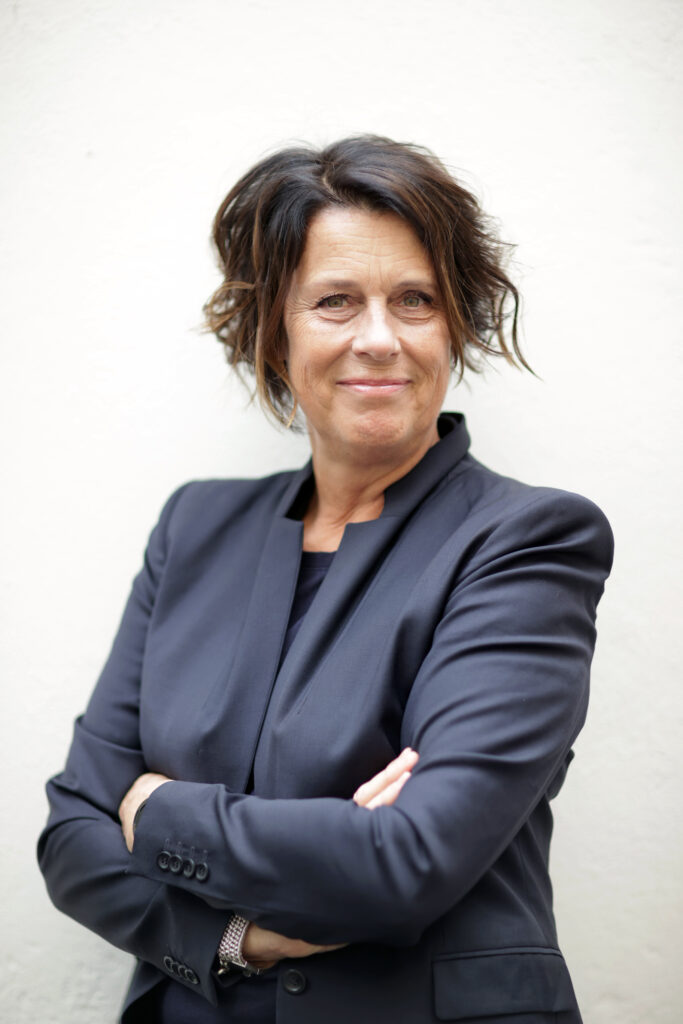 The winners of the Graphic Designer of the Year 2022 award, Christoffer and Kaisa Leka, live in Porvoo and teach graphic design at the LAB Design Institute. They have organized visual communication workshops for example in Germany and the Netherlands. In addition to teaching and making their own design and publication projects, they are passionate about cycling and kayaking. They have cycled from Alaska to California and from Porvoo to the Arctic Ocean. Many of their travels have often inspired their own publications, which have created a whole another universe: their publications may have included hundreds of bottle mails, postcards from around the world or diaries drawn and written by the White Sea.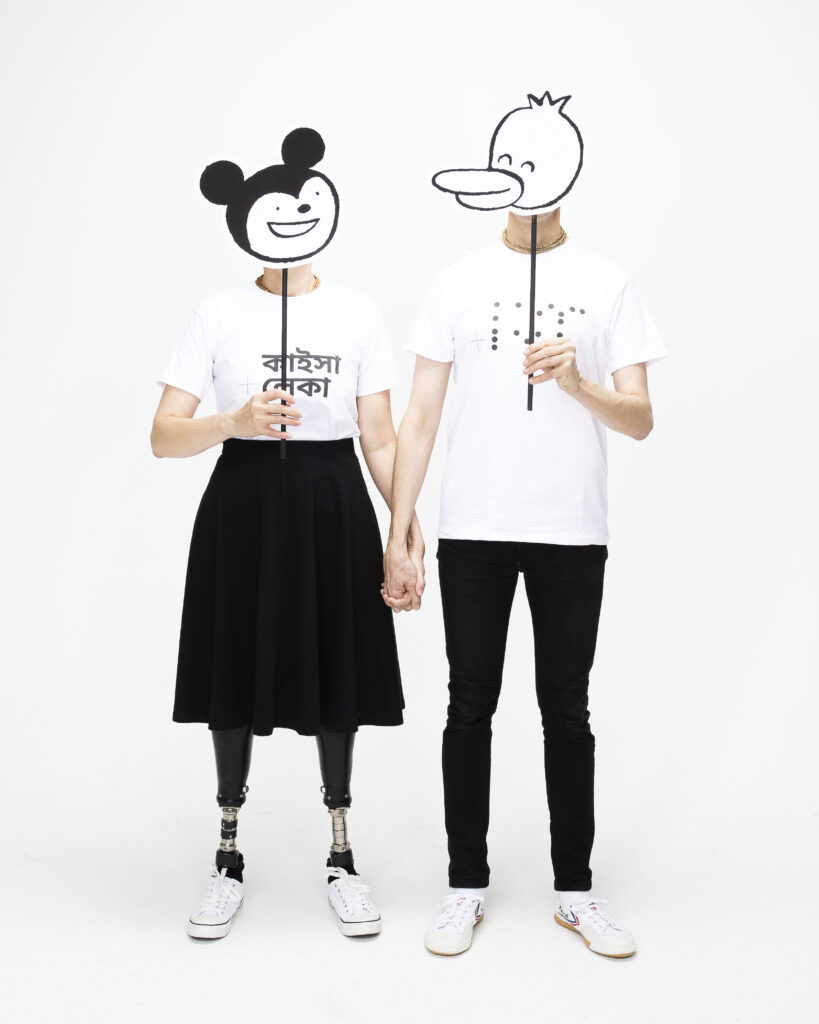 Sanni Wessman is an illustrator and graphic designer from Helsinki, who wants to add color and joy to the world with her work. In 2020, she was selected as one of the Rising Talents in Vuoden Huiput competition and in 2021 she won Gold at both the Vuoden Huiput competition and ADCE Awards for her work Red – Stories About Periods. The work Red seeks to reduce mentrual cramps through visual communication.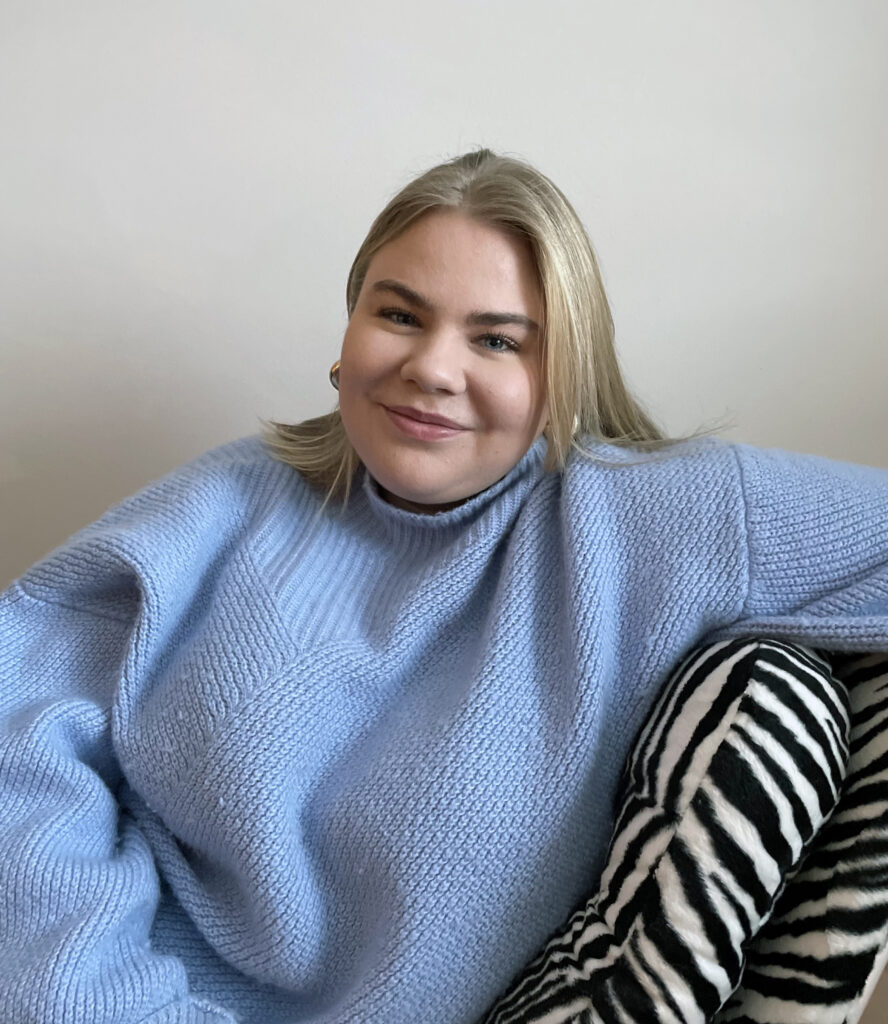 Huiput Creative Festival will be held at Clarion Hotel Helsinki on May 11, 2022. The number one event in creative design includes both inspirational talks from the biggest international names as well as creative activities in the workshops. With the code hdw22 Weekly readers get a -15% discount on the normal price ticket. More details can be found here.