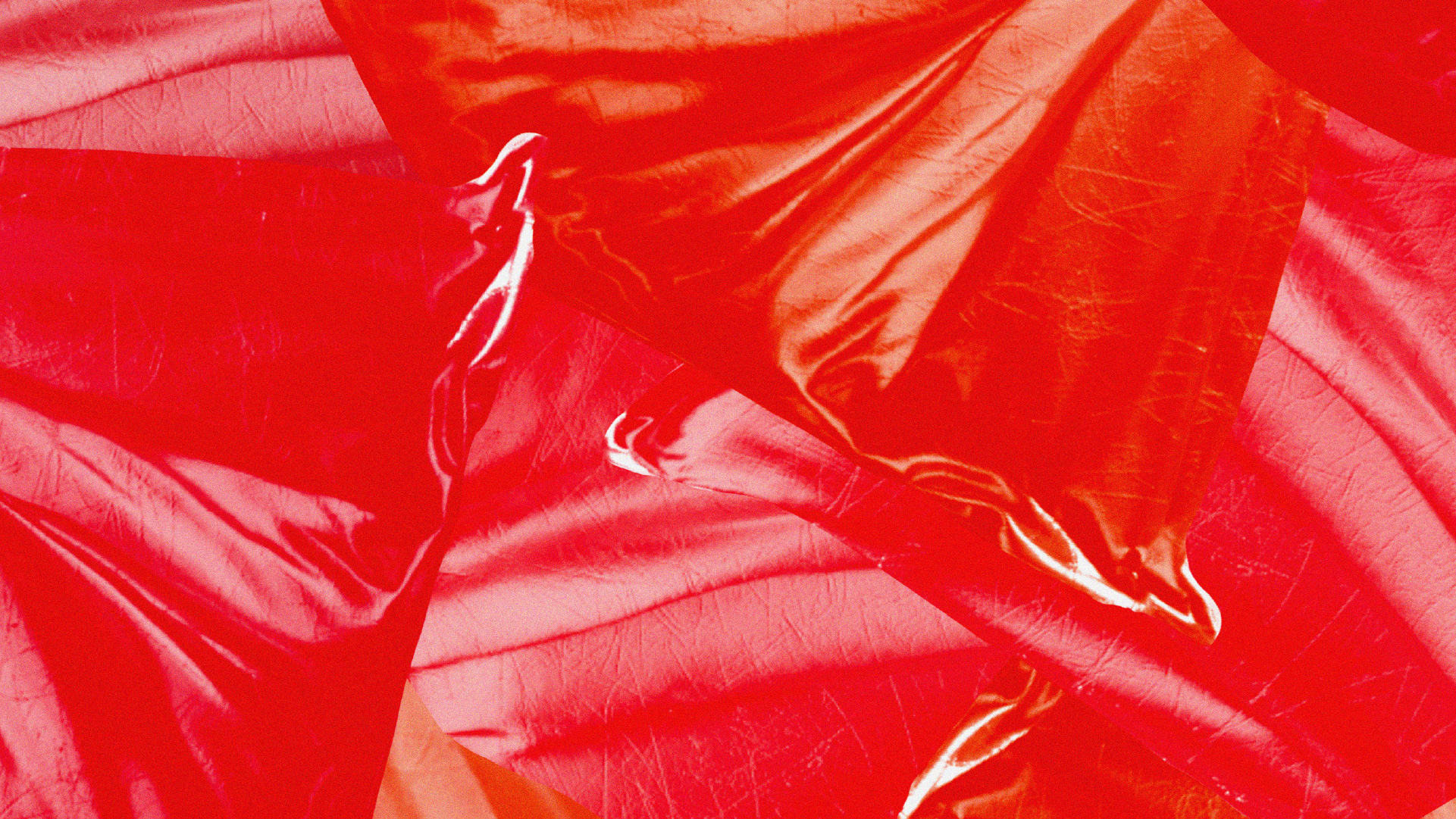 'Intimacy' podcast celebrates fashion and its creation process
A podcast series of six episodes addresses the Design Museum's comprehensive, topical themes by inviting fashion designers and other fashion influencers and professionals to the studio. Published weekly, the podcasts discuss fashion and design with sustainability, creativity, data and craft experts, among others. The podcast is hosted by programme director Anni Korkman.
The Intimacy exhibition situates at the intersection of novel politicization and digital disruption of fashion. It updates our understanding of Finnish clothing and accessory design into the 2020s, exploring the intimate relationship between the body and the clothes we wear. It introduces visitors to the creative design process, from initial sketches to the finished products. The exhibition also highlights the impact of digitalization and datafication on the work of the designer as well as the mechanisms through which fashion is manufactured, distributed and consumed. It is based on extensive research on the work of the most prominent Finnish fashion designers of the 2020s and beyond, as well as that of the more anonymous designers behind contemporary work uniforms and wearable technology. The exhibition is curated by Professor Annamari Vänskä and researchers from her research group, post-doctoral researcher Jenni Hokka and PhD-researcher Natalia Särmäkari from Aalto University. Intimacy is part of the research consortium Intimacy in Data-driven Culture (IDA), funded by the Strategic Research Council at the Academy of Finland. The research project explores, among other things, how intimacy functions as the driving force of creative economy, including fashion.
The podcast continues on the discussion launched by the exhibition, offering points of view for those unable to visit the exhibition in person.
The first episode is in Finnish and engrosses in craftsmanship and tacit knowledge. Design is always about artistic expression that may be hard to explain. What is designer Amina Saada's process like? Creative decisions are often made based on intuition. How can we develop our intuition? We ask this from the Self-Assembly project's founder Matti Liimatainen.
The second episode to be published next week will be in English, giving the floor to designers Ervin Latimer and Henna Lampinen. Clothing design and the making of clothes are never a neutral process. What do social and cultural responsibility mean in the fashion world in the future? Is self-expression through clothing a privilege of just a few people only?
Intimacy exhibition at the Design Museum until 13 March 2022. The podcast series is available on the most common platforms (iTunes, Spotify) and on the Radio Helsinki website. Two out of the six episodes will in English. The episodes are produced in collaboration by Helsinki Design Weekly, Design Museum and the Finnish Textile and Fashion.