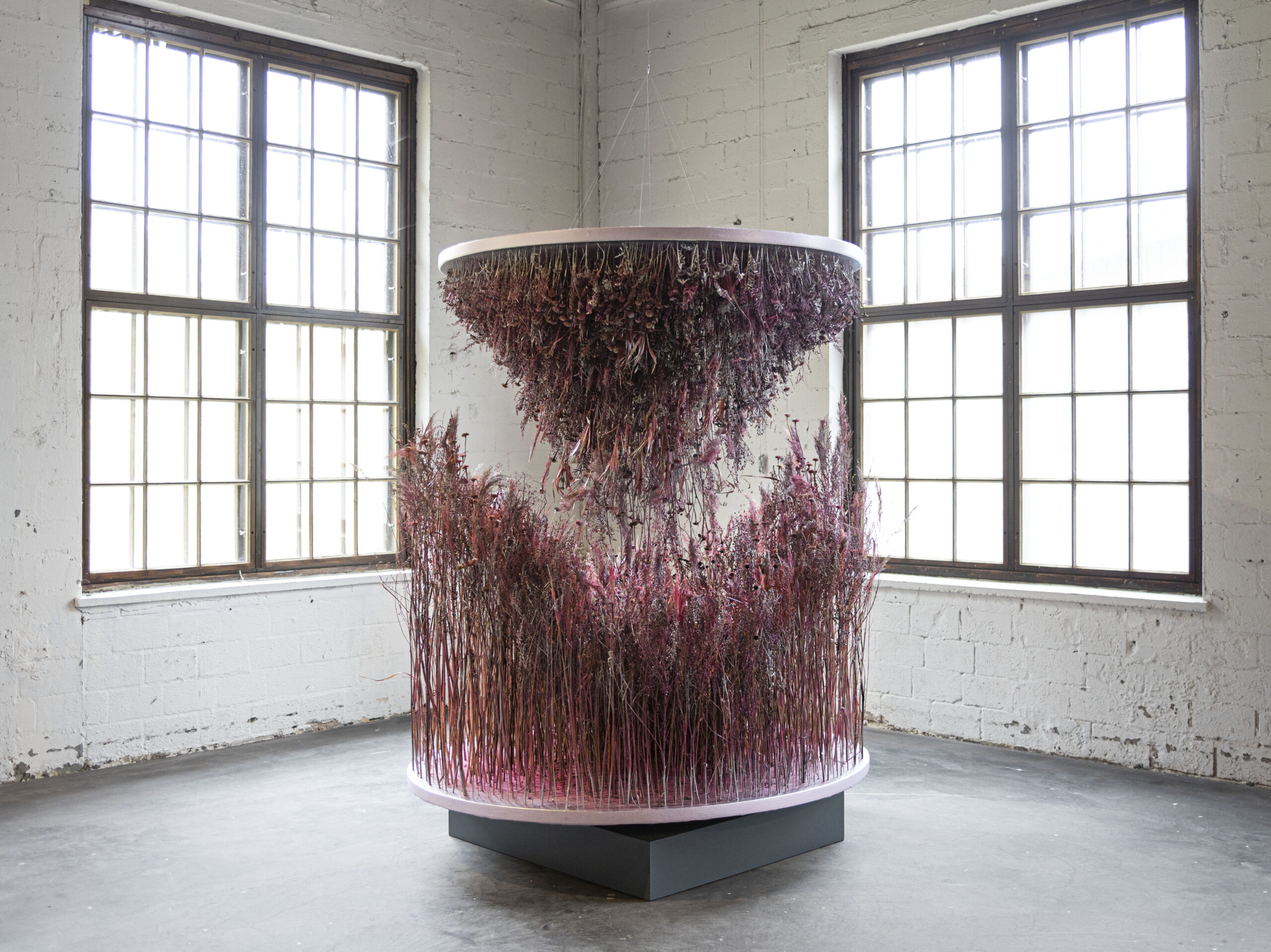 Fiskars Village Art & Design Biennale broke records in the number of visitors and media coverage
The second Fiskars Village Art & Design Biennale attracted almost 26,000 visitors during the summer. The media was also enthusiastic about the biennial: more than 600 articles have already been published in international media. A joint project by Onoma and Luovi Productions, the Fiskars Village Art & Design Biannale featured three main exhibitions and a wide selection of parallel programme. The next biennial will take place in the summer of 2024.
Addressing the interfaces between art, design and architecture, the Fiskars Village Art & Design Biennale attracted both Finnish and international visitors. The biennial was approved among the Finnish Museum Card destinations – and soared right to the top. The Museum Card allows entrance to 350 destinations, and the Fiskars Village Art & Design Biennale was among the 15 most popular exhibitions last summer.
Onoma's summer exhibition Hidden – Forms of the Senses was curated by Laura Sarvilinna. Hidden approached the impact of senses in artistic work and experiencing art from various perspectives with works from more than 50 designers and artists.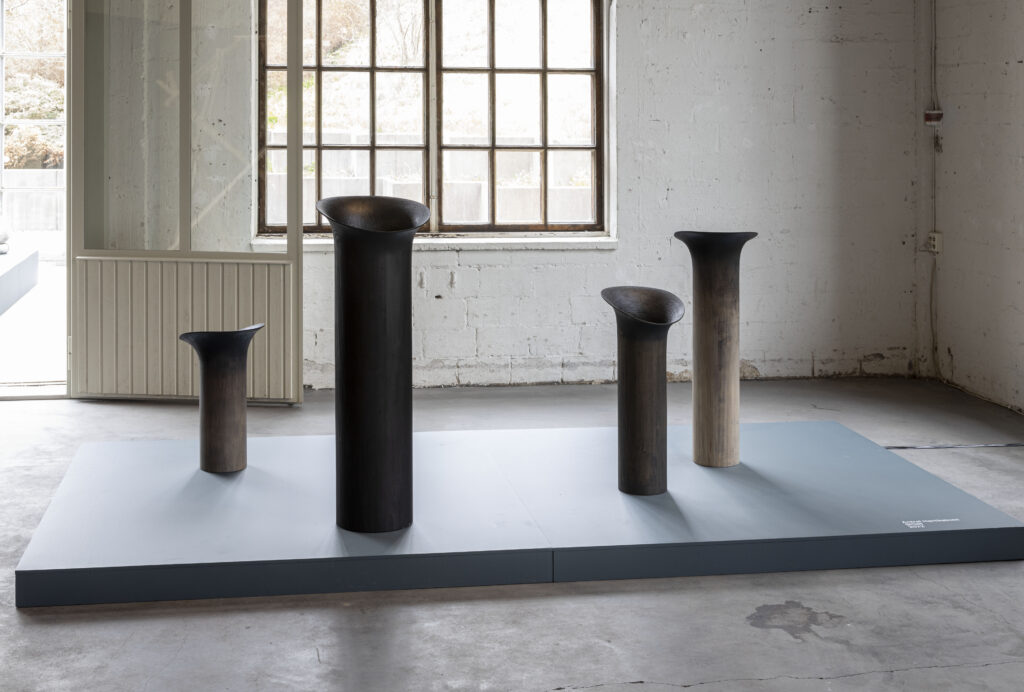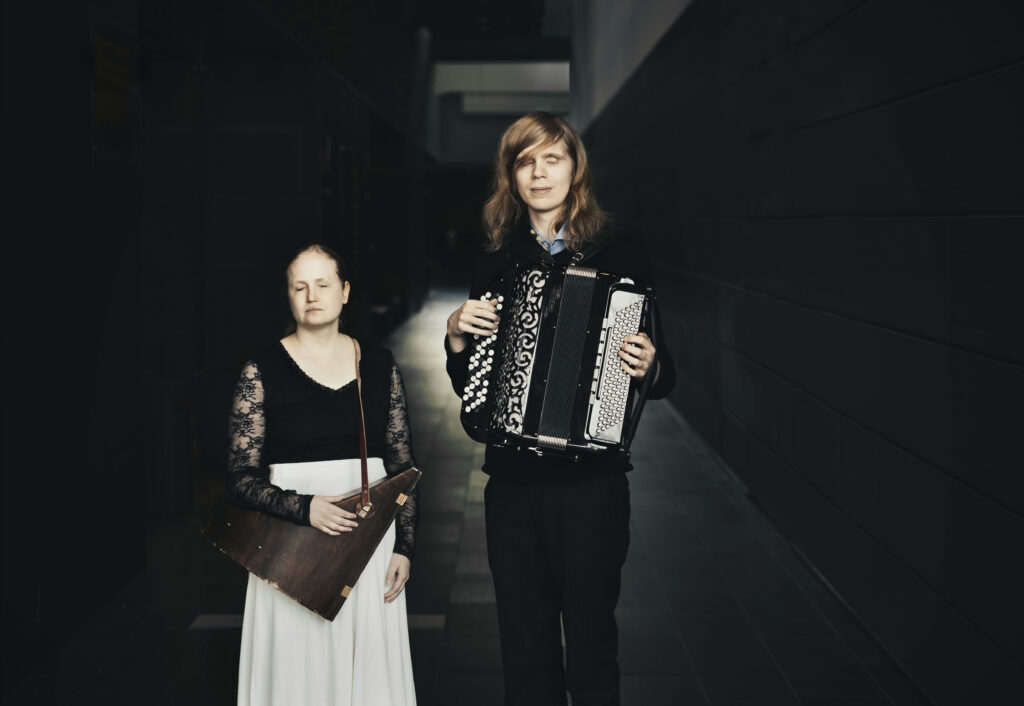 International top exhibition U-Joints featured knits and knots especially curated for the biennial. A book was published about this research project by Milan-based Anniina Koivu and Andrea Caputo in the summer.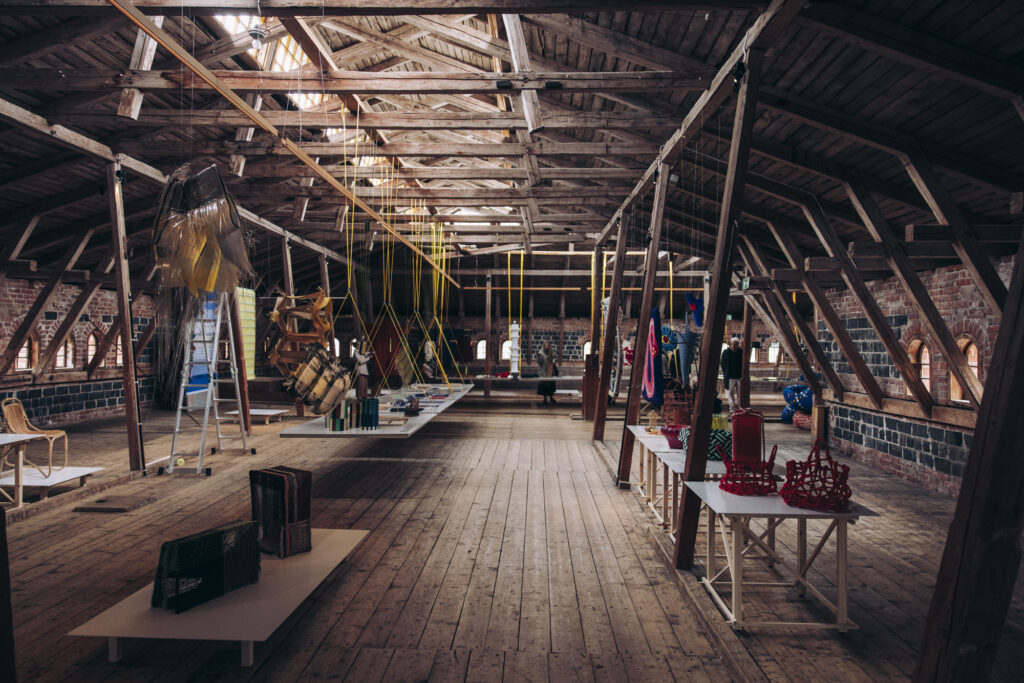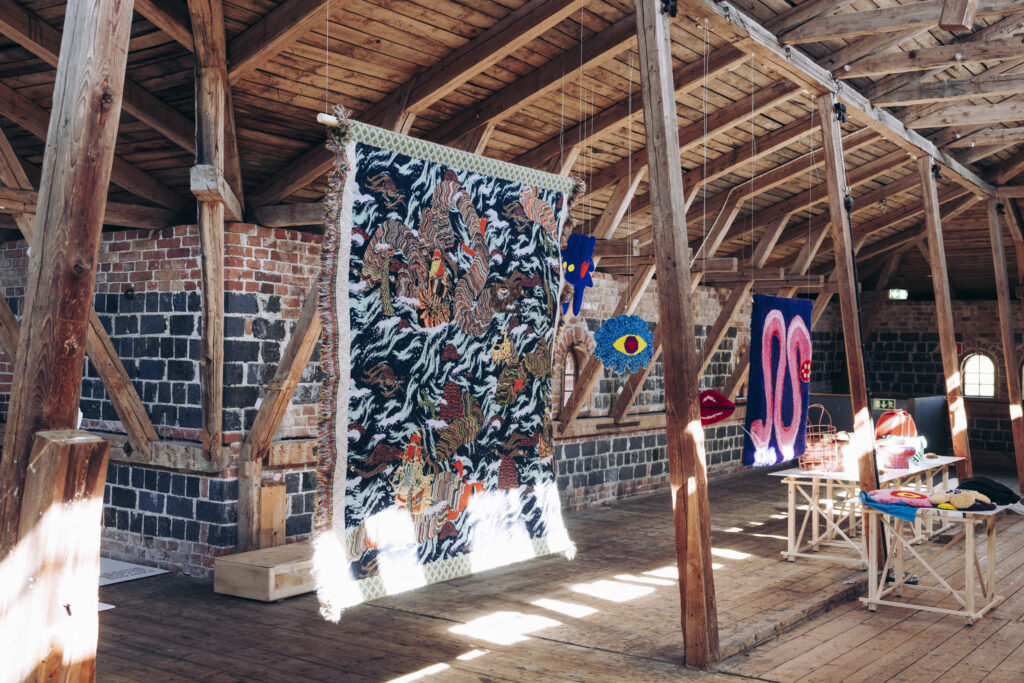 Built on a field, the House by an Architect exhibition attracted visitors from around the world. The first House by an Architect collection launched at the biennial consisted of seven mini houses designed by AS LL TK, Rintala-Eggertsson Architects, Team Sommarnöjen, Ateljee Sotamaa, Studio Puisto, and the Wood Studio of Aalto University. It was complemented by treehouse KOJA designed by Kristian Talvitie for electric vehicle manufacturer Polestar.
A consistent mini house experience was ensured by interior design curator and founder of the Asun magazine Ulla Koskinen. Each house's unique character was highlighted by interior design, varying from warm minimalism to luxurious safari style. The concept involved the best known interior design and furniture brands in Finland, including Artek, Nikari, Woodnotes, Skanno, Anno and Vaarnii. The art works in the houses were provided by Helsinki Contemporary.
Founded by Kari Korkman, House by an Architect is an ongoing project that aims at increasing the appreciation of residential architecture.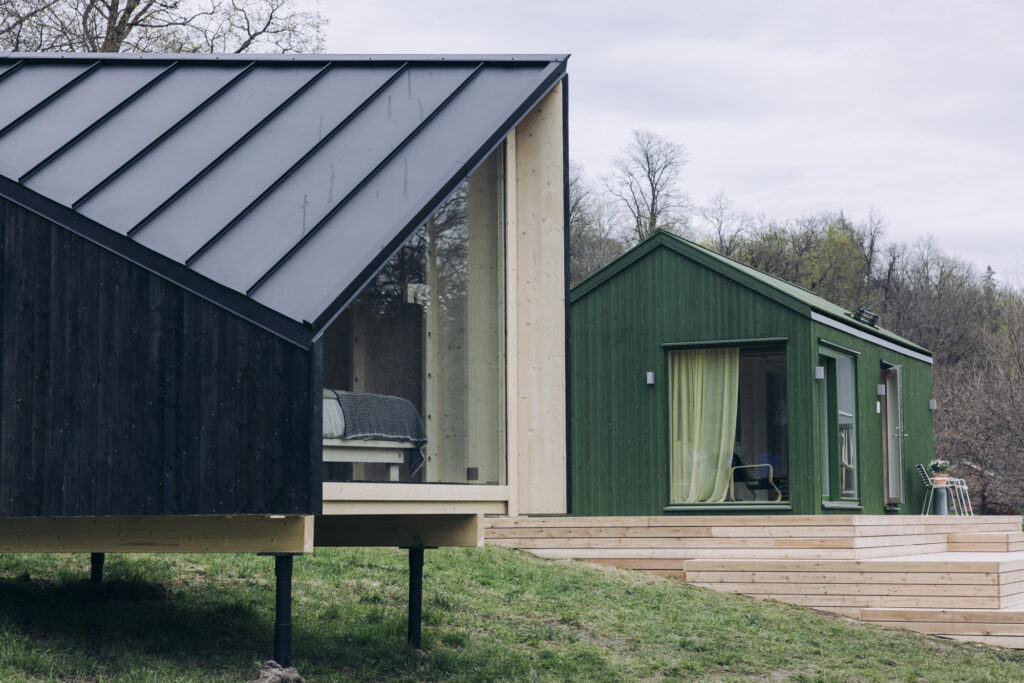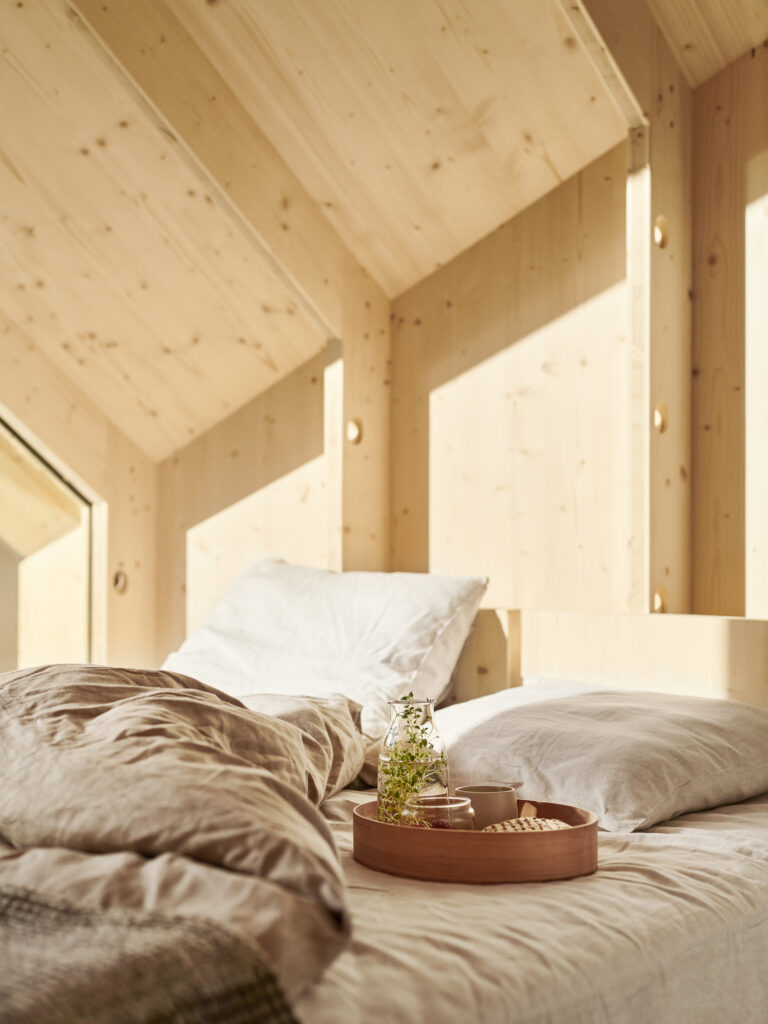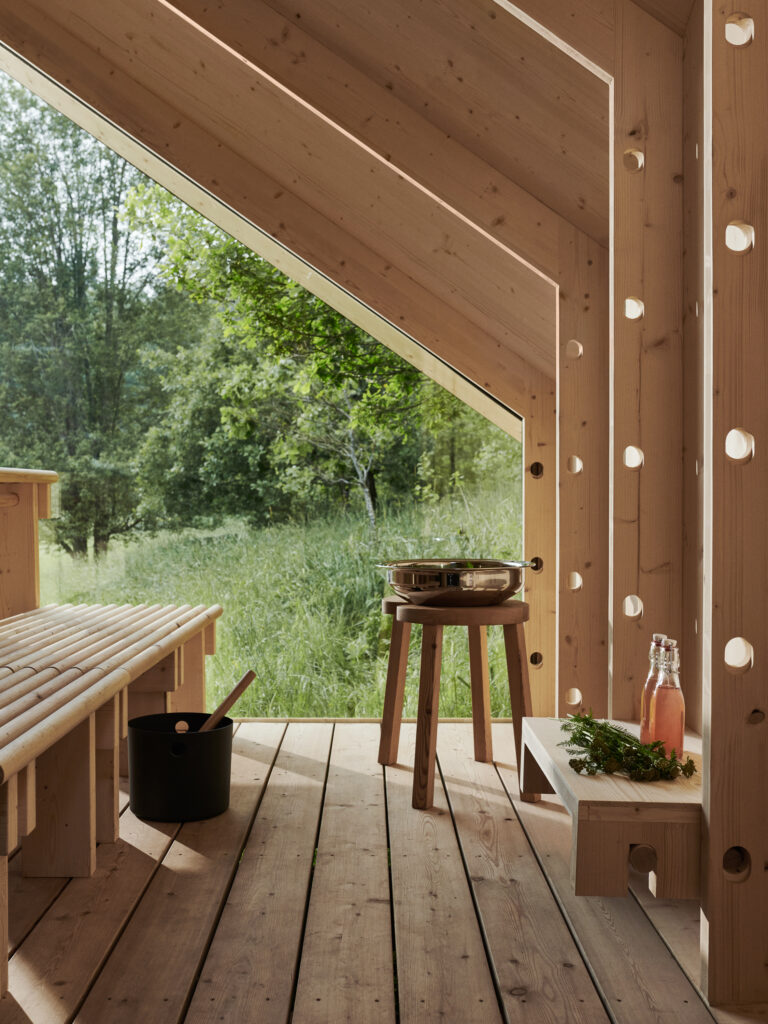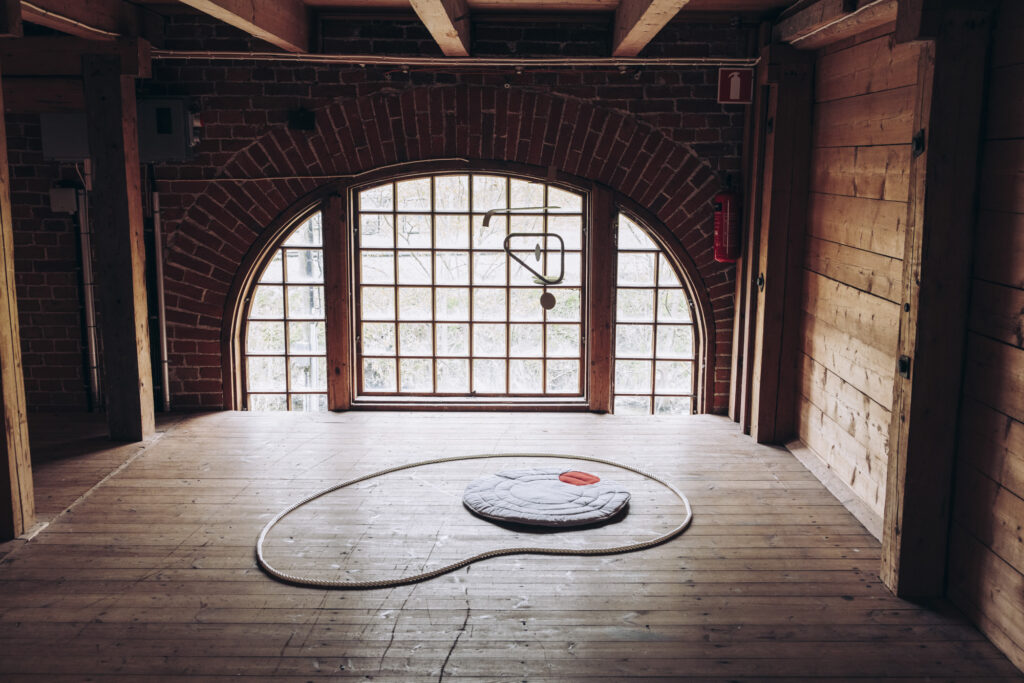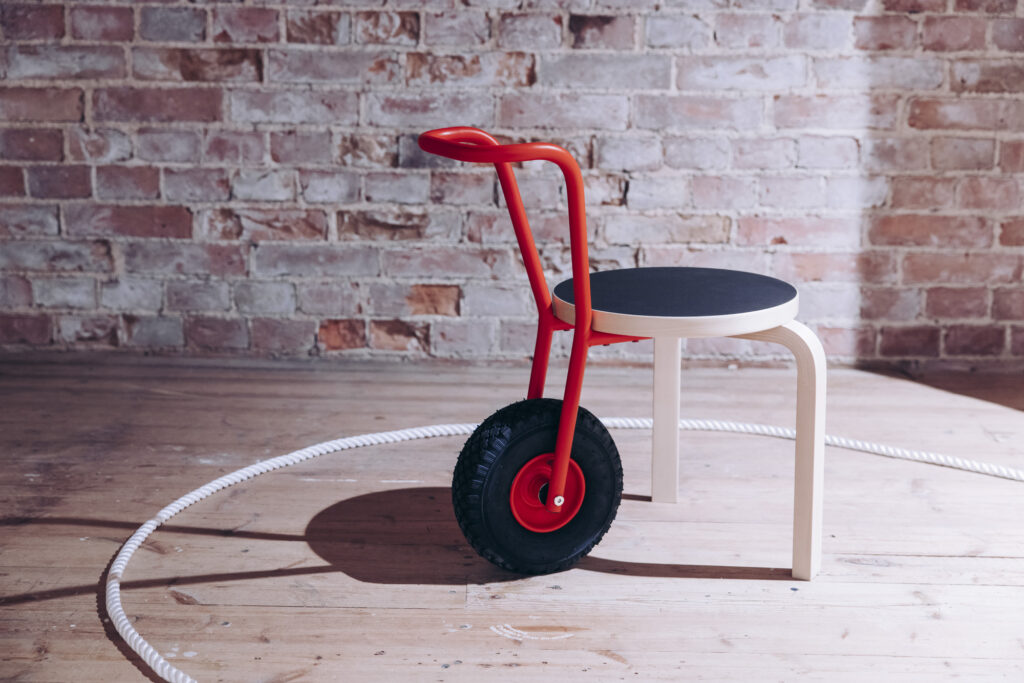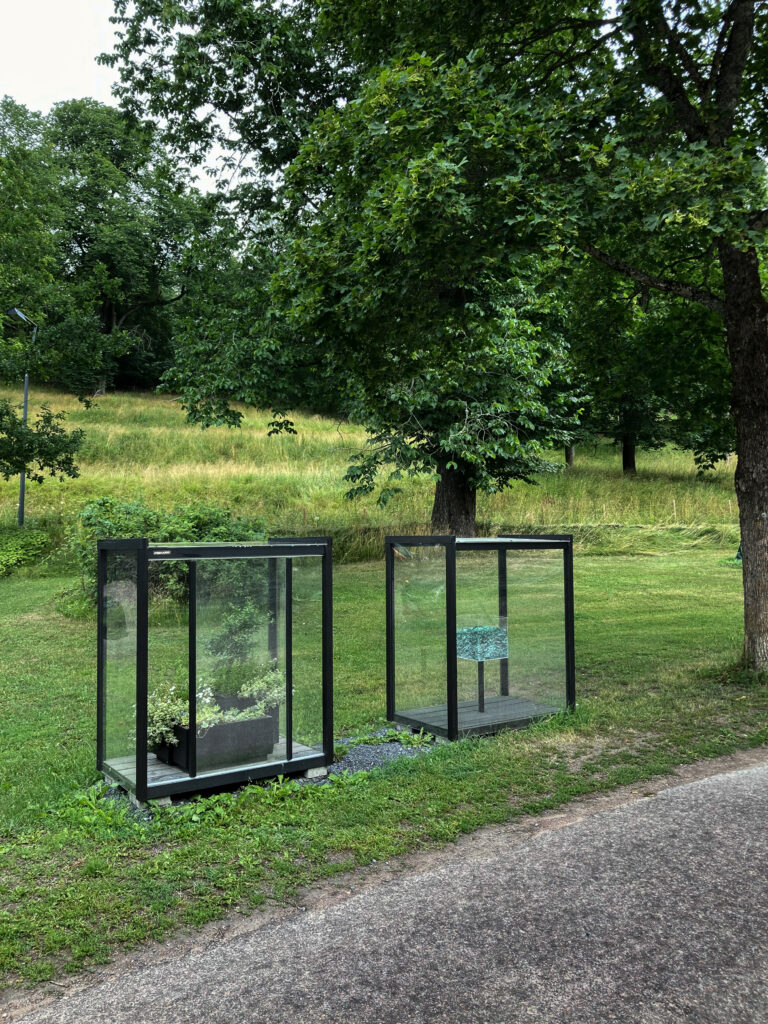 Fiskars Village Art & Design Biennale was founded by Luovi Productions and is produced in cooperation with Onoma. The Biennale's key partner is Fiskars, whose place of birth is the event location. Subscribe to the Weekly newsletter to be among the first to hear news about the Biennale.