Joint exhibition of art university ECAL and Artek is now on at their Keskuskatu shop
The industrial design students of ECAL, an art university in Lausanne, Switzerland, were inspired by Artek's furniture, and the designers used their parts to create playful objects for children. The collection was admired for the first time at last summer's Fiskars Village Art & Design Biennale, as part of a parallel programme.

The collection, seen for the first time at the Fiskars Village Art & Design Biennale's Main Venue, is made entirely of natural materials. The students were guided by designer Julie Richoz.
In the spirit of Artek, the products also emphasize ethical and sustainable manufacturing methods. The products used wood and components screened out during quality control, as well as waste wood that would normally be burned for energy in the factory.
The result of the project was a collection of children's furniture and objects made using surplus materials, including a modernist dollhouse, a wagon resembling a classic wheelbarrow to push things from one place to another, whimsical hand puppets with a mini theater, a minimalist sled for winter adventures, and a climbing ladder as well as a climbing stick.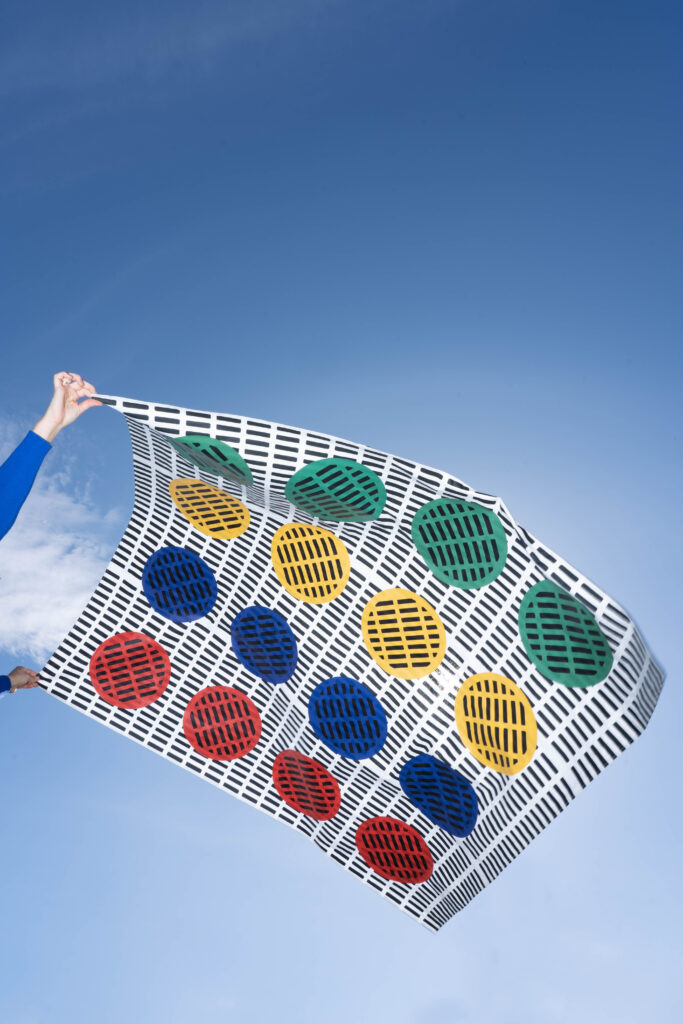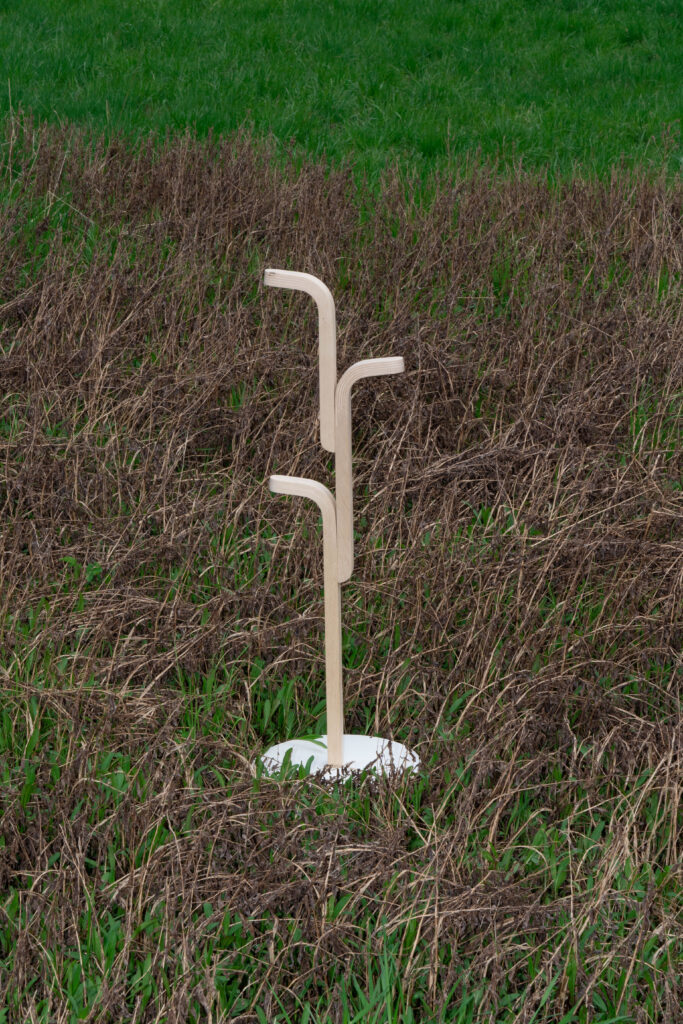 There is also a multi-purpose tablecloth, which turns the table into a hut, and a handy coat rack where you can hang the clothes tossed on the floor of the children's room at the end of the day.
A part of the collection's insightful products can be admired at the Artek Helsinki store in the current exhibition until 4 February 2023. The next Fiskars Village Art & Design Biennale will be held in the summer of 2024.