Listen to designers and enthusiasts on Helsinki Design Weekly's radio programme
Helsinki Design Weekly's super popular weekly podcast can be listened to on Radio Helsinki on Thursdays from 12:00 to 13:00, on Saturdays from 9:00 to 10:00, and as a podcast anytime. The latest episode is published on the most common podcast platforms on Fridays.
In the hour-long show, Programme Director Anni Korkman invites designers, architects, graphic artists and other creatives to the studio. Helsinki Design Weekly's design talk is expert but enthusiastically curious; there are no stupid questions.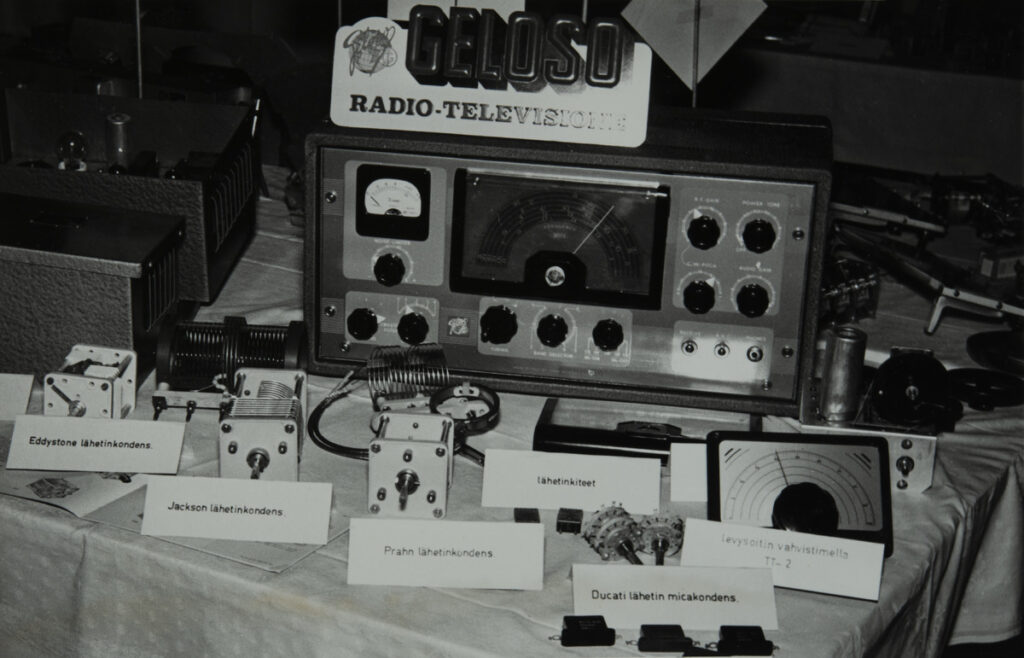 You can listen to this year's episodes below: the topics selected include the Venice Architecture Biennale, the development of the nighttime city, the effectiveness of visual communication and the Moomin family. Learn more here.
Most episodes are in Finnish, but some special episodes can be listened to in English.

Learn more about the episodes in Finnish here.
Radio Helsinki can already be heard in nine cities, and in recent years the audience has expanded to 3.2 million. The partners of Weekly's radio programme are Grafia and Designmuseo.