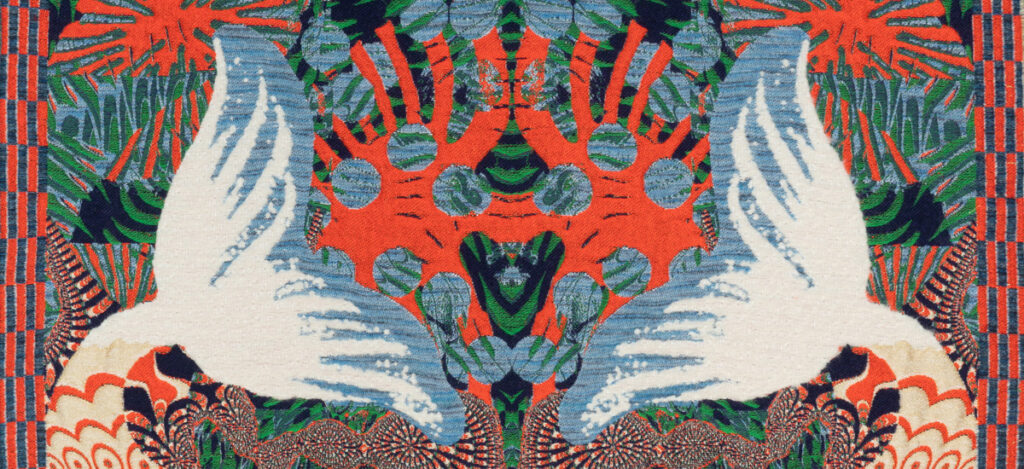 Design Workshop for Families: Dreamscape
Where
Korkeavuorenkatu 23, 00130 Helsinki, 00130, Helsinki
Tickets
https://www.designmuseum.fi/fi/vierailijan-info/#liput
What does design look like? How does it feel? How does the work of art convey thoughts, feelings, dreams and their moods?
Design Workshops for Families inspire and guide children and their adults to make and experience design together.
The Dreamscape design workshop draws its inspiration from the main exhibition Kustaa Saksi: In the Borderlands. Together, we will be inspired to look at Saksi's rich visual language, the stories it conveys and experience the works of the exhibition. The work takes place under the guidance of a director in the workshop Studio. In the workshop, the technique is collage work, which is used to create your own dreamscape with the help of colors and shapes.
16.9.2023 at 13-15. The workshop is for everyone and does not require any special skills. Recommended for ages 6 and up, ages 10 and under adult supervision only. Participation with a museum ticket or Museum card, unemployed and under 18 free entry.