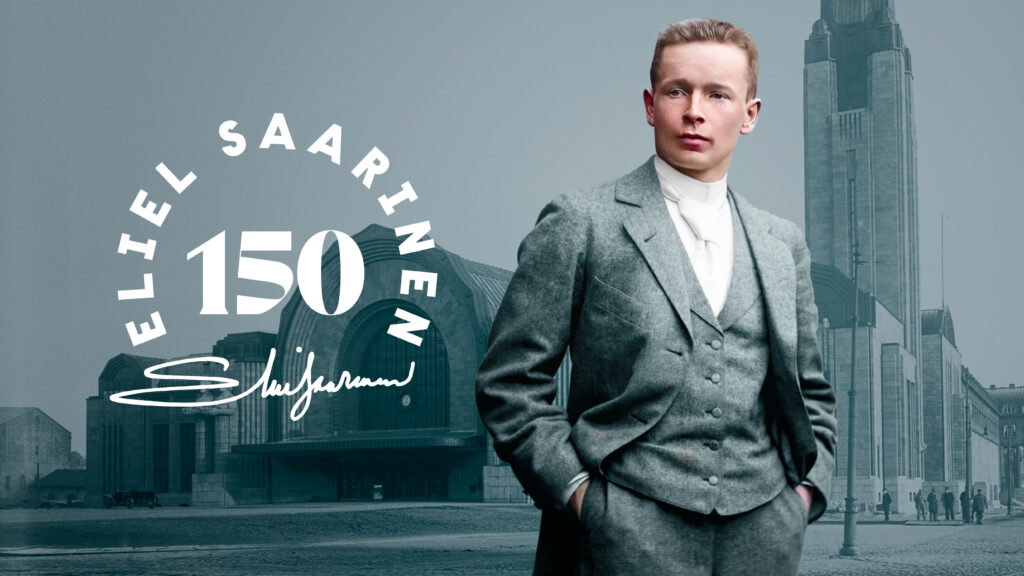 Eliel Saarinen 150 years lecture event
Where
Kaivokatu 1, 00100, Helsinki
This year marks the 150th anniversary of the birth of architect Eliel Saarinen. To mark his centenary, Helsinki Main Railway Station will host an expert lecture highlighting Saarinen's personality, design philosophy and influence on the urban landscape of Helsinki. The event will be held in the President's waiting room of the Main Railway Station, a rarely visited place.
Juha Ilonen, an architect and professor of art who is researching the essence of Helsinki's city centre, will open up on Saarinen's significance for Helsinki's urban image.
Sari Saarinen is an active guardian of Eliel Saarinen's spiritual legacy and shares family roots with her object of interest. This event offers a glimpse into Eliel Saarinen's personality and stories from the journey of the renowned architect.
Jani Jääskeläinen, in charge of the station redevelopment project, will tell how Steissi will remain the heart of the city for centuries to come.