Design stories from Helsinki: Helsinki as a design city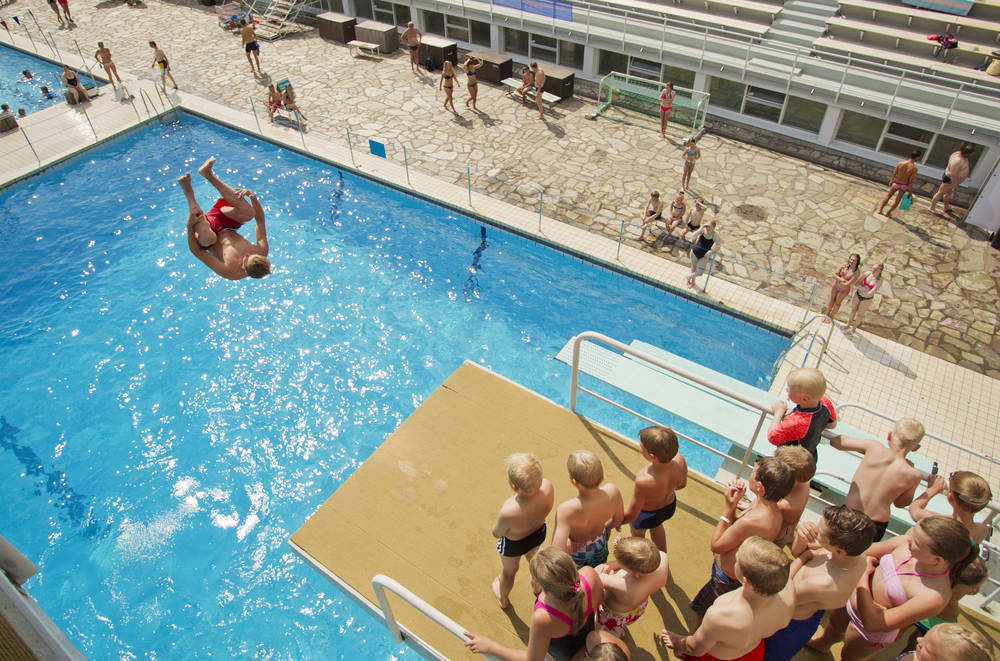 A good city is like a successfully designed utensil: it looks and feels so good that you want to make sure coming generations can enjoy it, too
A good city is like a successfully designed utensil: it looks and feels so good that you want to make sure coming generations can enjoy it, too. Helsinki Design Weekly presents the best bits of Design stories from Helsinki.
Helsinki's objective is to improve its residents' lives with the help of design.
The goal is an urban habitat that has been designed together with the users, or citizens, with their needs taken into account. In recent years, Helsinki has developed many of their public services together with design professionals.
And what next?
Design stories from Helsinki asked six experts what significance design has had for the City of Helsinki, and why design is important in the future. Hear what Helsinki Design Week's founder Kari Korkman, Pentagon Design's creative leader Arni Aromaa, and Fiskars' product development director Petter Masalin has to say about the topic.
Read the full article by Marianna Kellokoski here. Photography by Lauri Rotko and Jussi Hellsten.
Design stories from Helsinki presents real stories about how to build design-driven cities. Helsinki Design Weekly presents the best bits. It is produced by International Design Foundation's Design Driven City project and the City of Helsinki Economic Development division.