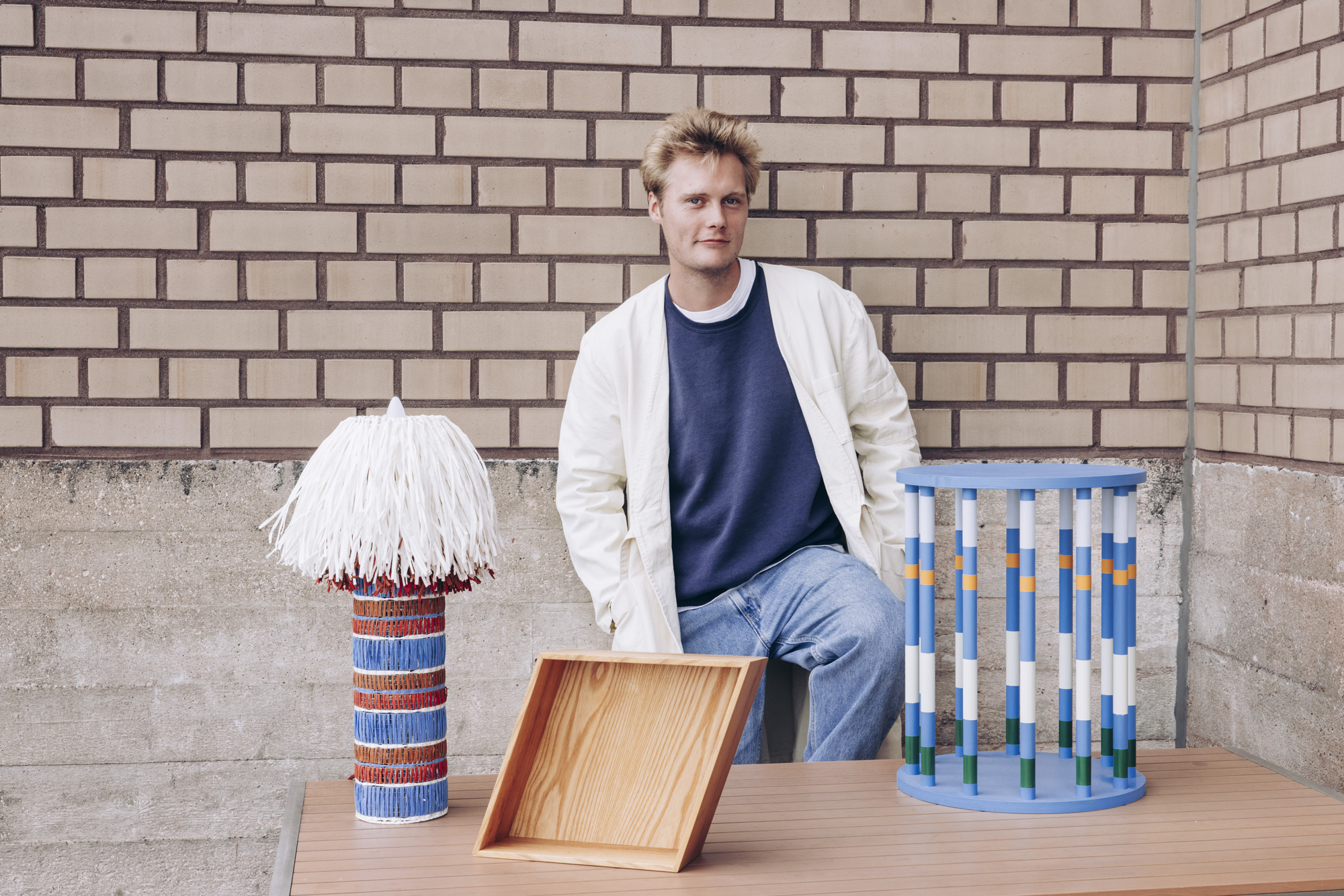 HDW classic Design Market brings in something new every year
It's a tradition to kick off the Helsinki Design Week festival with Design Market, the stock sale event at the Cable Factory. For more than twenty years, designers and companies have made space for new items by discharging their stocks at "Kaapeli". Over the years Design Market has grown into a "festival inside a festival" as tens of thousands of citizens interested in interior and top design have found their way to the Ruoholahti district during one weekend.
During the pandemic the HDW team created an online version of the event, Design Market Online, inviting people to enjoy the unique atmosphere on a campaign site of the festival. The Design Market offers were also available in the vendors' retail stores around the city to avoid crowds and stay healthy. That time is now behind us, and we can organize live events again. The world situation is uncertain, however, and still affects all operations; in addition to consumer behaviour also furniture-making, as material cost is rising.
Creative industries tend to see challenges as opportunities and crises with silver linings, however. Consumption criticism is finally in the mainstream, and when selecting Design Market vendors, we emphasize more than ever the sustainability of furniture, design items, clothes and accessories, in addition to their aesthetics, style and relevance.
There will be a new sales exhibition at the Cable Factory, Collector's Market, to check out today's and tomorrow's collectables. You can expect hand-picked vintage finds from past decades side by side with contemporary designers' short-runs and unique items, future collectables. Vintage will grow in value as new generations become interested in the stories behind the items.
We are planning to include discussions about spare parts and repairs as well as workshops and a lunch cafeteria, and we will not forget the youngest members of the family.
The call for Cable Factory Design Market vendors is open until 31 May 2023 here. The event will take place from 9 to 10 September 2023. Design Market Online will be promoted via the channels of the Helsinki Design Weekly medium to share the stories behind the vendors and sales items.