Design Diplomacy
When
Fri 02.09.2022 - Fri 09.09.2022
Helsinki Design Week's popular conversation series is again part of the festival programme: Once again, Design Diplomacy will open the doors to ambassadors' residencies and invites the most interesting people to visit and engage in conversation.
The concept is based on a discussion of two speakers present at an ambassador's residence. One of the speakers is a design professional from Finland and the other from the embassy's home country. The speakers meet over a card game in which each card contains a question/topic. The cards are selected at random, and the speakers cannot prepare for the topics in advance – this will ensure the surprise factor.
In addition to the conversations that take about half an hour each, interesting details will be revealed about the unique premises and their architecture over a beverage. The concept connects a unique setting with relaxed conversation, creating meaningful international connections between the embassies, design professionals and the audience. In 2022 we celebrate the opportunity to meet face to face again; up to ten embassies will be participating in the events.
Register for events by clicking on the name of the country.
Norway, 2 September at 9-11 am, Rehbinderintie 17
Iceland, 2 September at 5-7 pm, Pohjoisranta 10, 00170 Helsinki (FULL)
Slovakia, 5 September at 5-7 pm, Vähäniityntie 5
The Netherlands, 5 September at 1-3 pm, Itäinen Puistotie 7 (FULL)
Denmark, 6 September at 5-7 pm, Yrjönkatu 9 A
Ireland, 7 September at 9-11 am, Pohjoisranta 2
Hungary, 7 September at 5-7 pm, Kuusisaarenkuja 6
Spain, 8 September at 5-7 pm, Myllytie 5 (FULL)
Uruguay, 9 September at 1-3 pm, Pohjoisranta 12 (FULL)
Latvia, 9 September at 5-7 pm, Armfeltintie 10 (FULL)
Norway, 2 September at 9-11 am, Rehbinderintie 17, 00150 Helsinki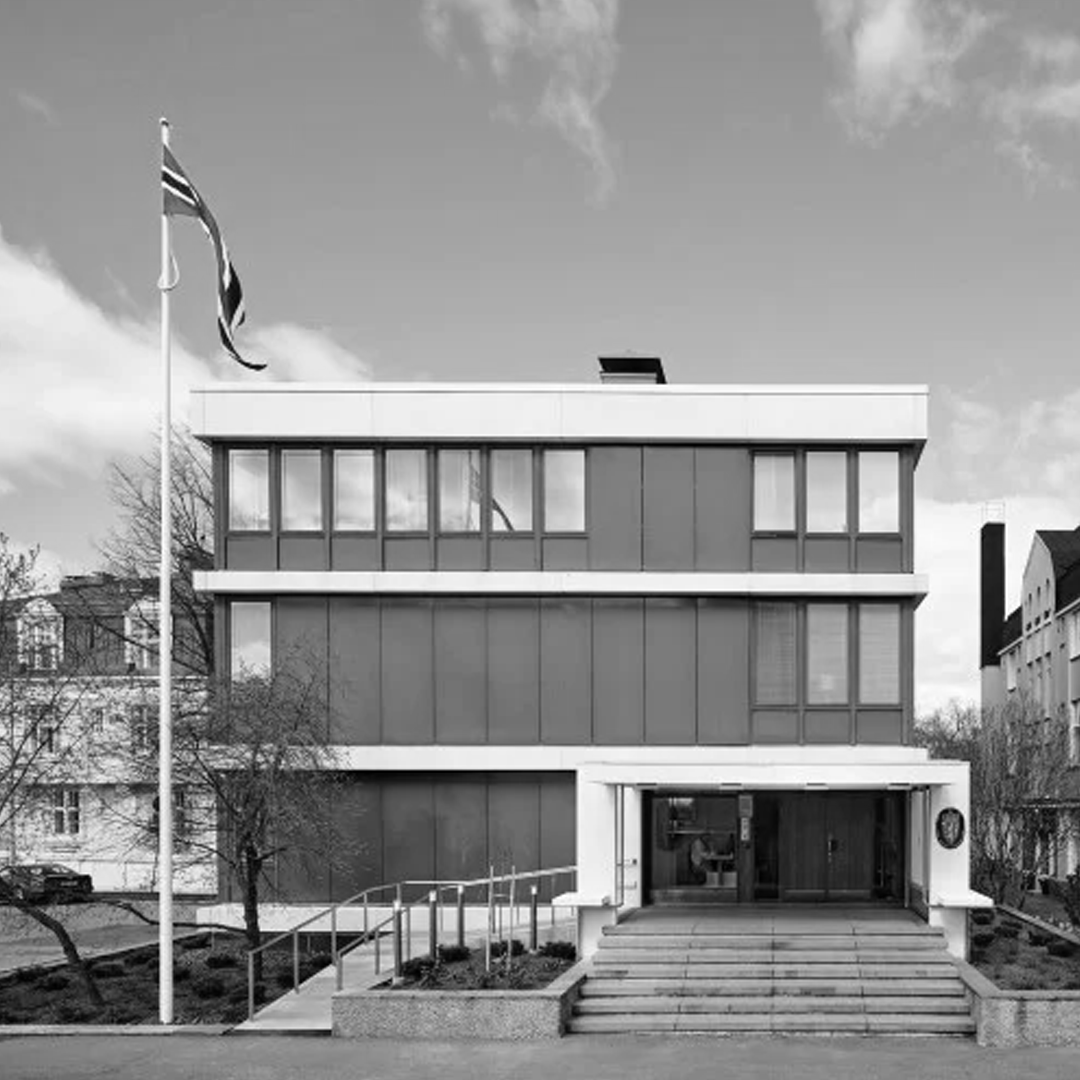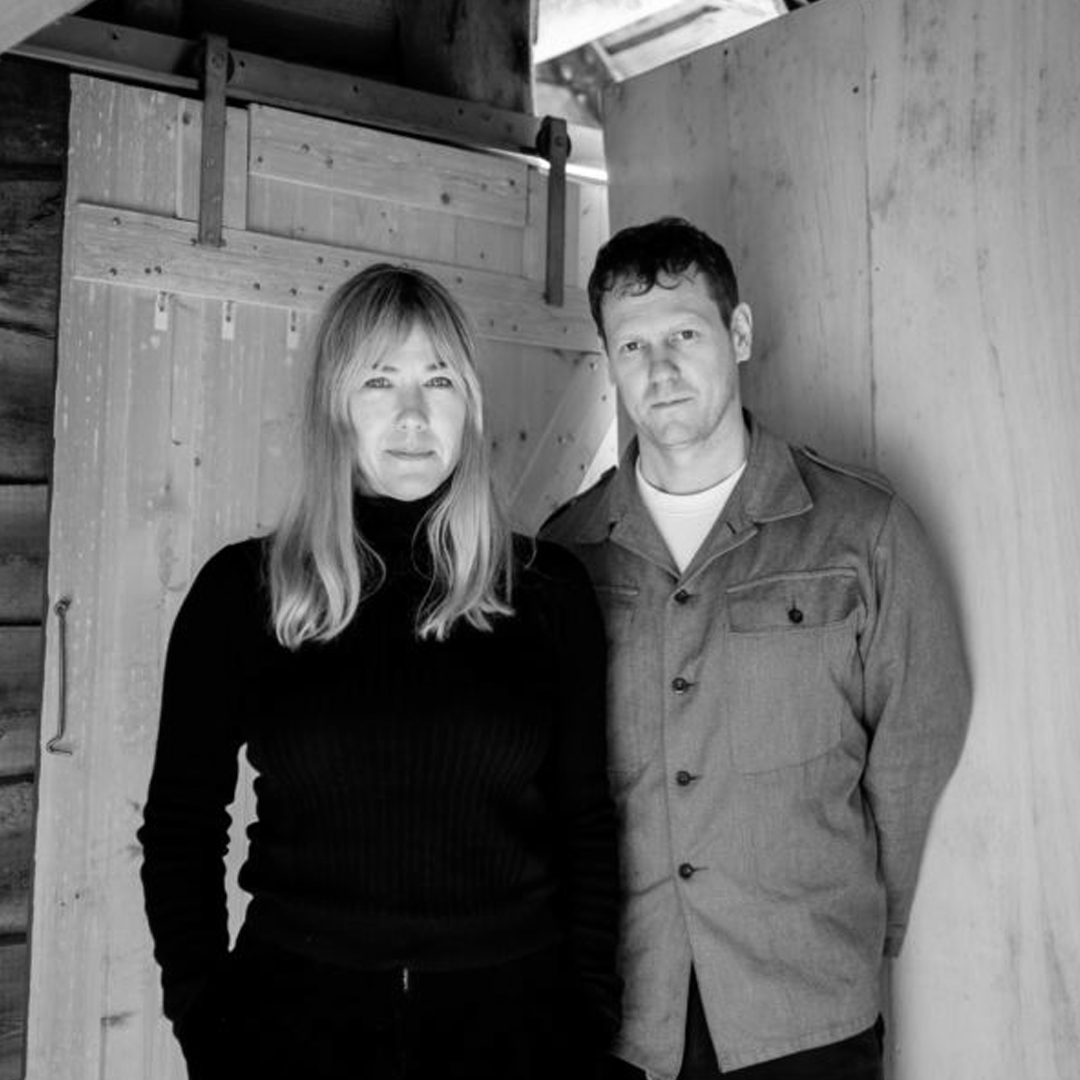 Iceland, 2 September at 5-7 pm, Pohjoisranta 10, 00170 Helsinki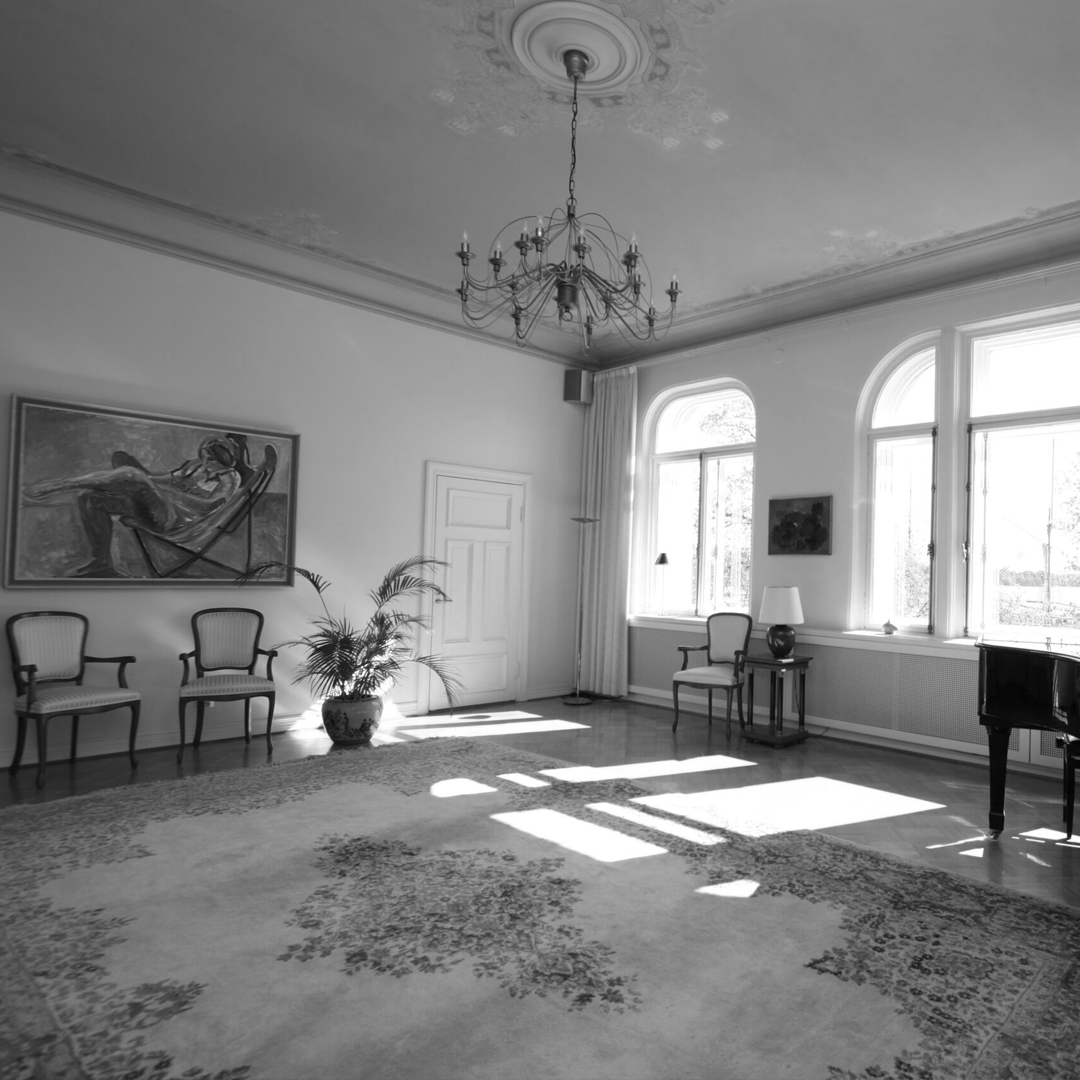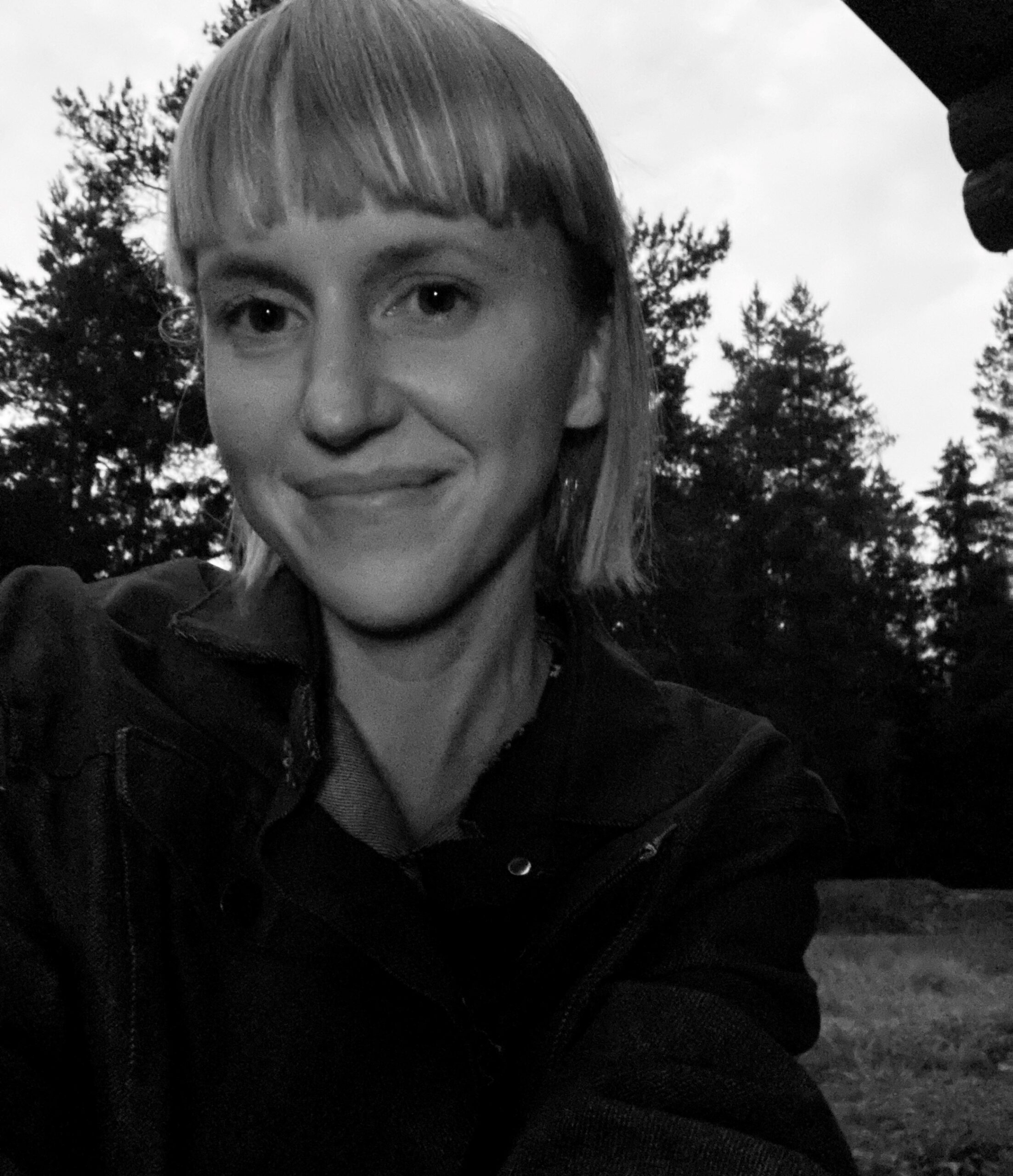 Slovakia, 5 September at 5-7 pm, Vähäniityntie 5, 00570 Helsinki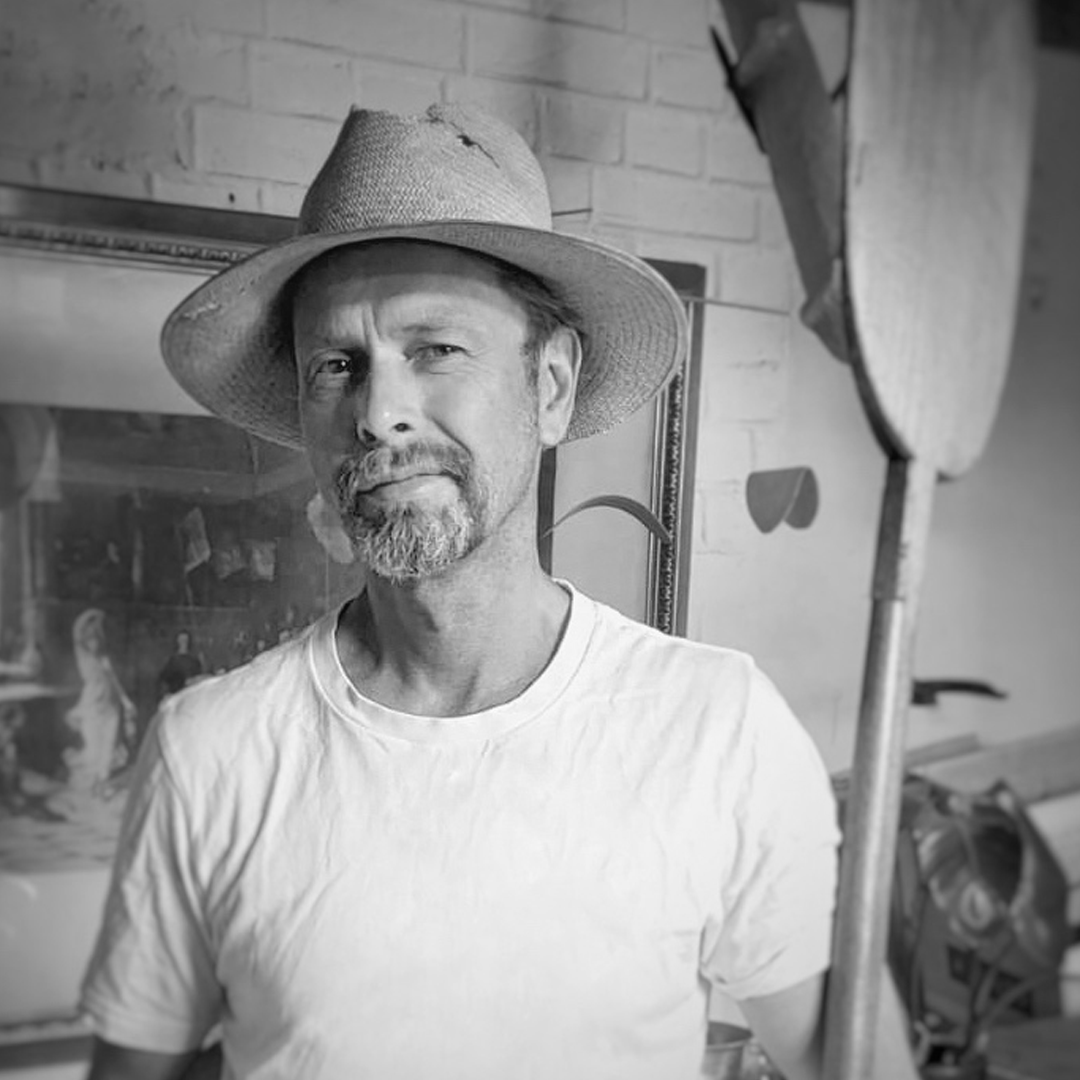 The Netherlands, 5 September at 1-3 pm, Itäinen Puistotie 7, 00140 Helsinki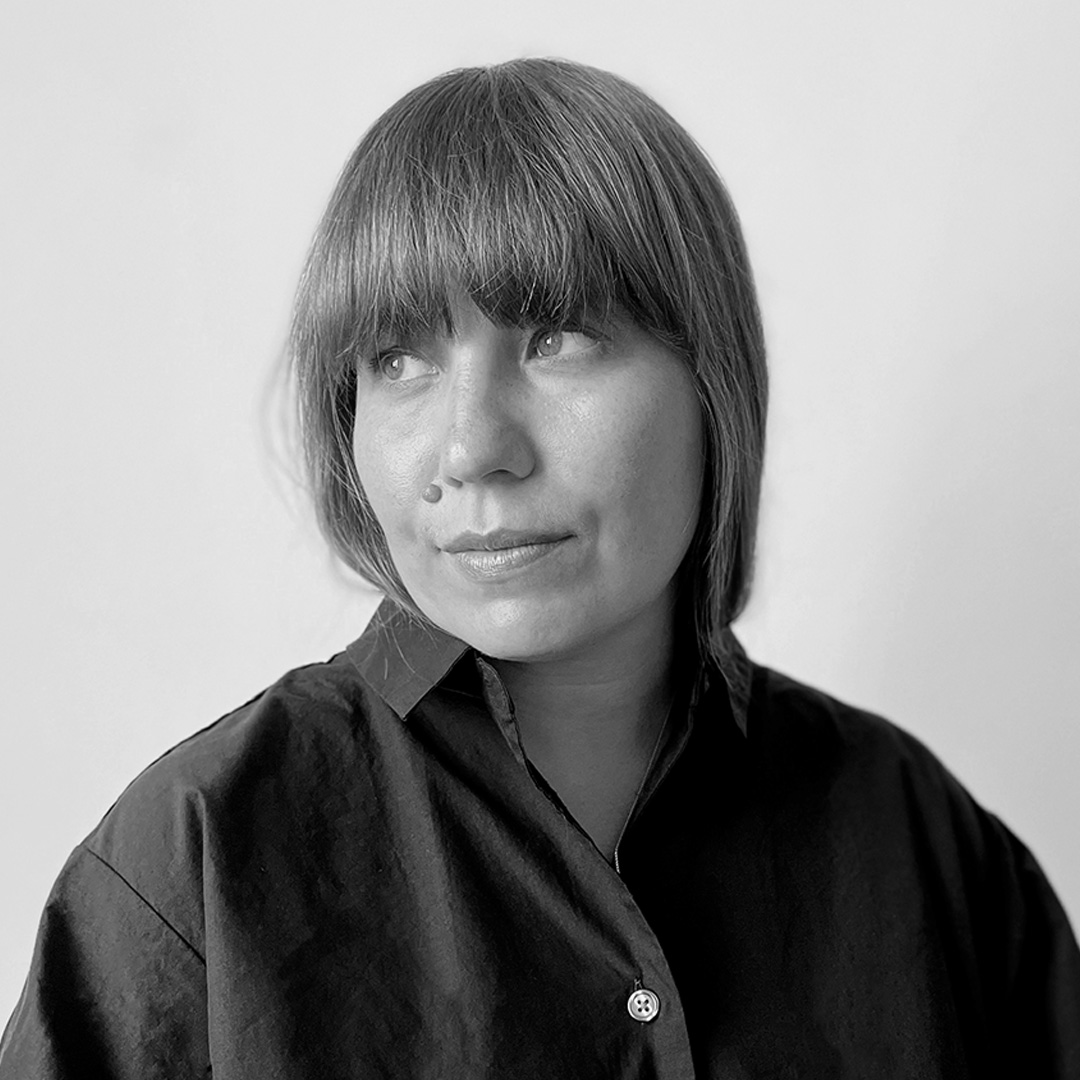 Denmark, 6 September at 5-7 pm, Yrjönkatu 9 A, 00100 Helsinki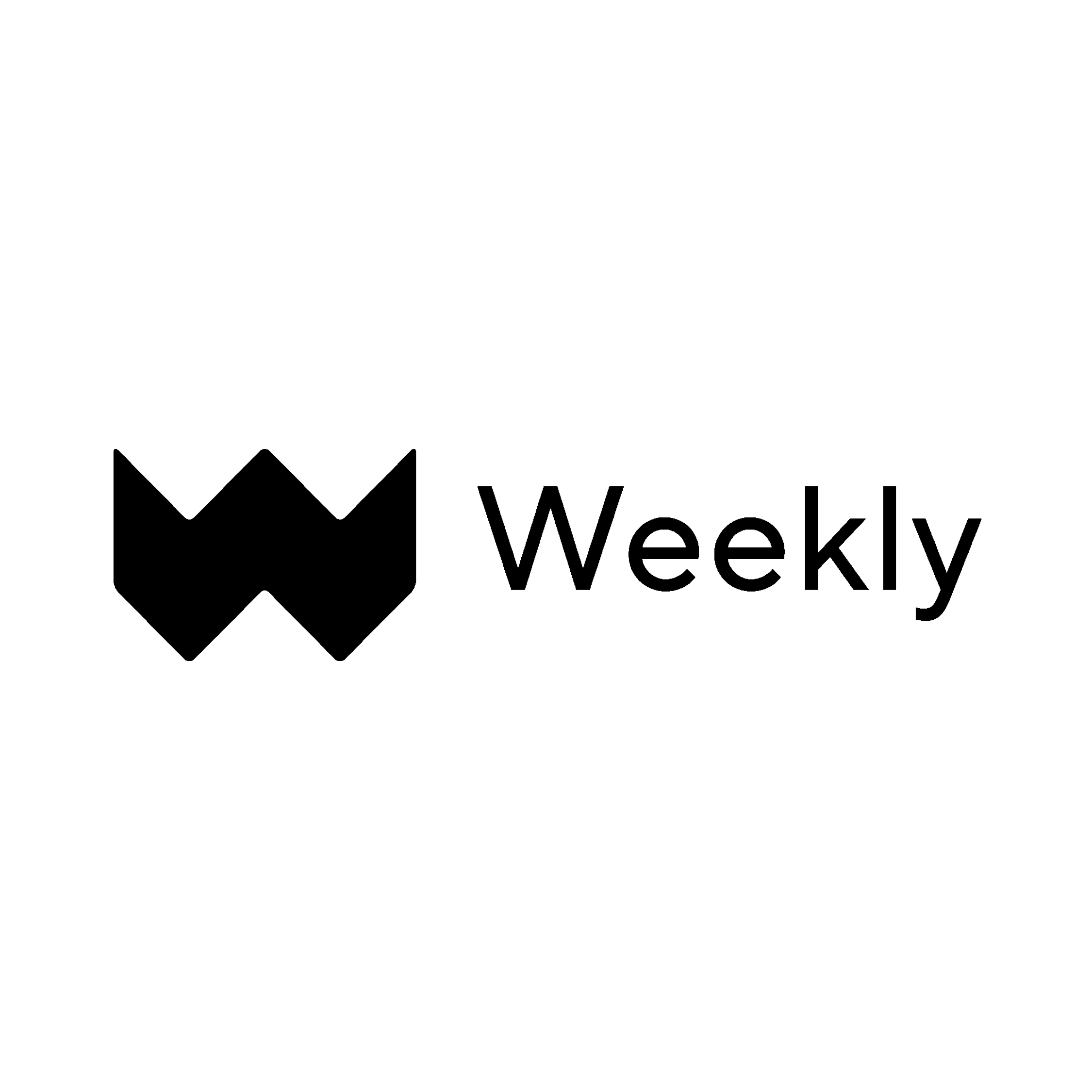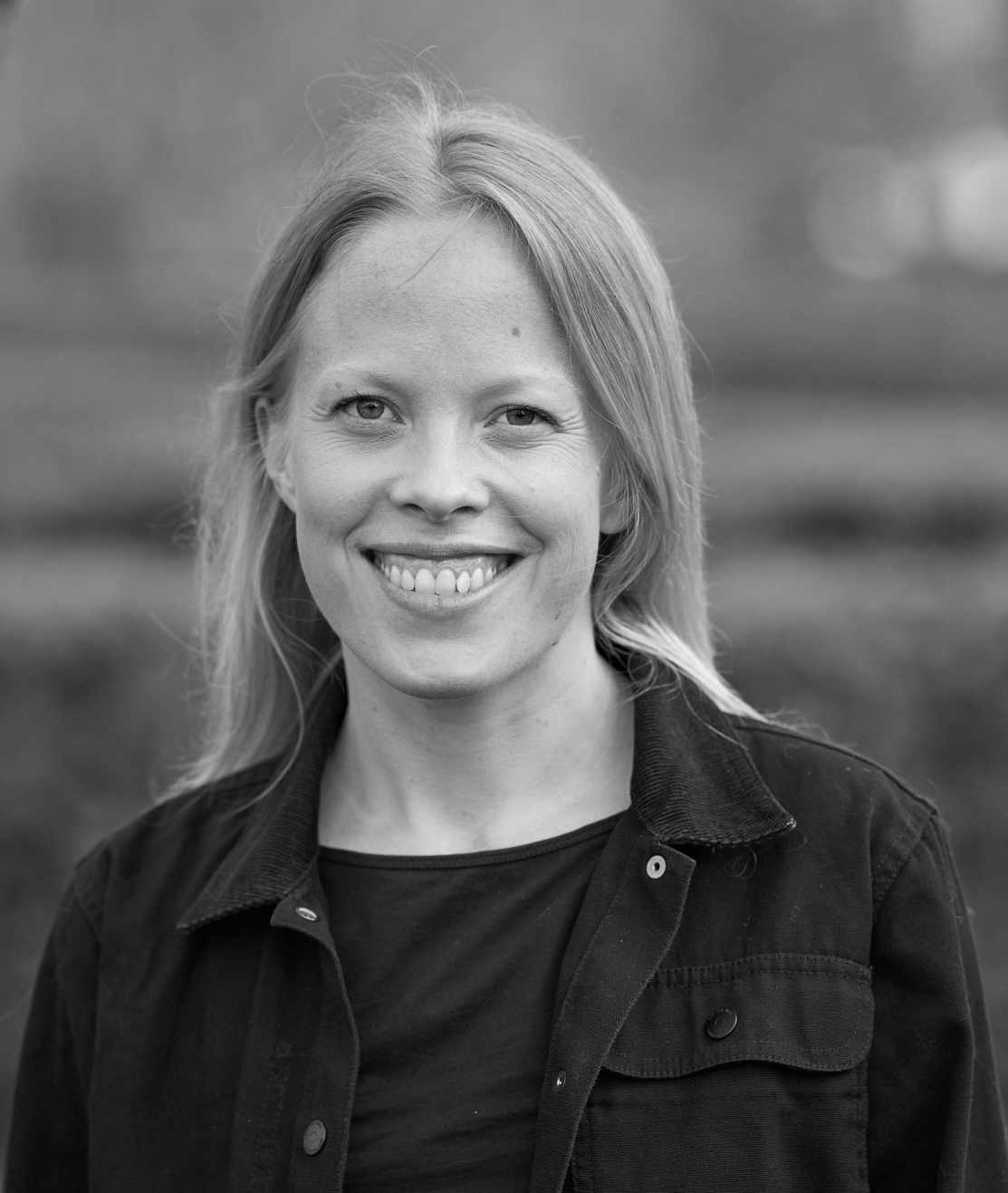 Ireland, 7 September at 9-11 am, Pohjoisranta 2, 00170 Helsinki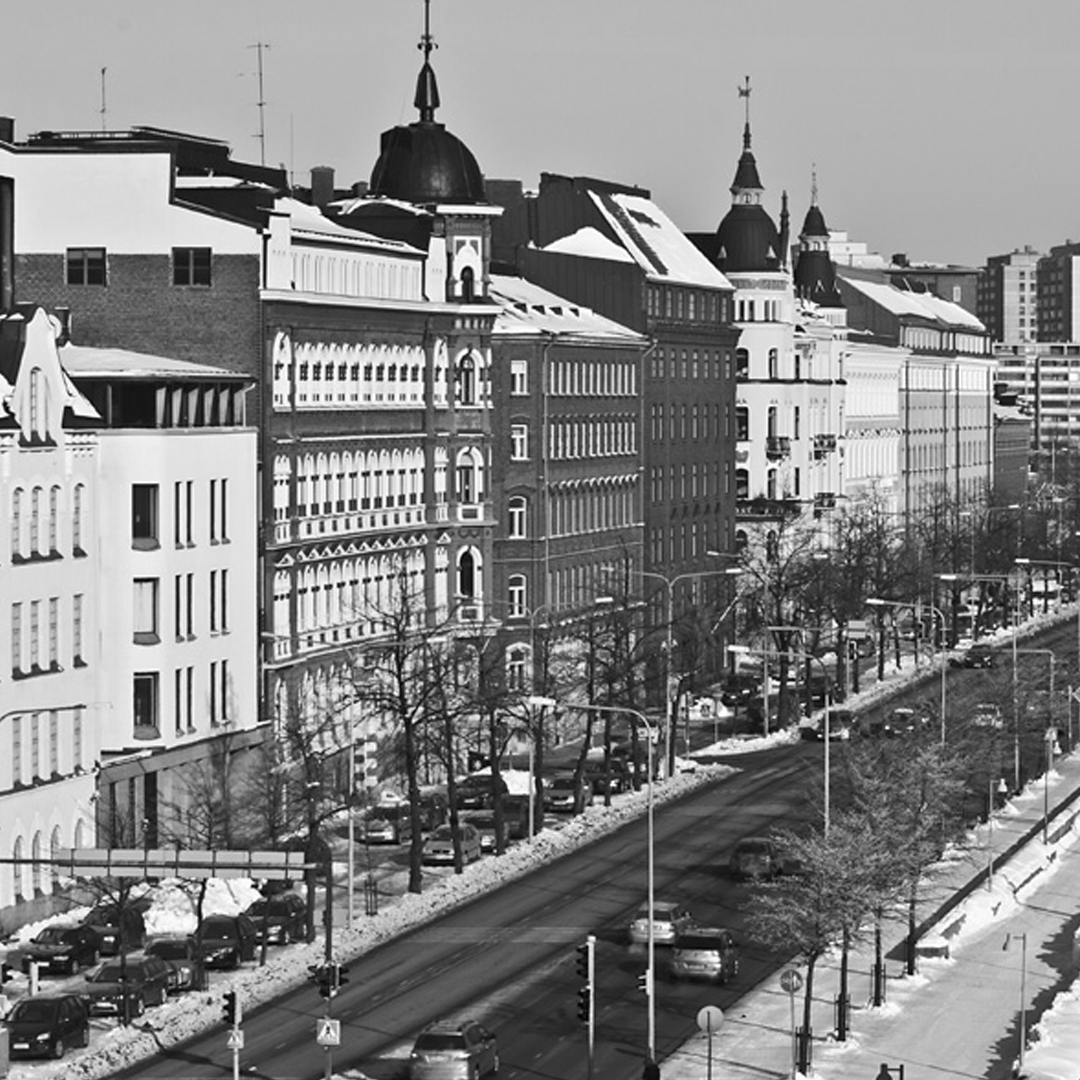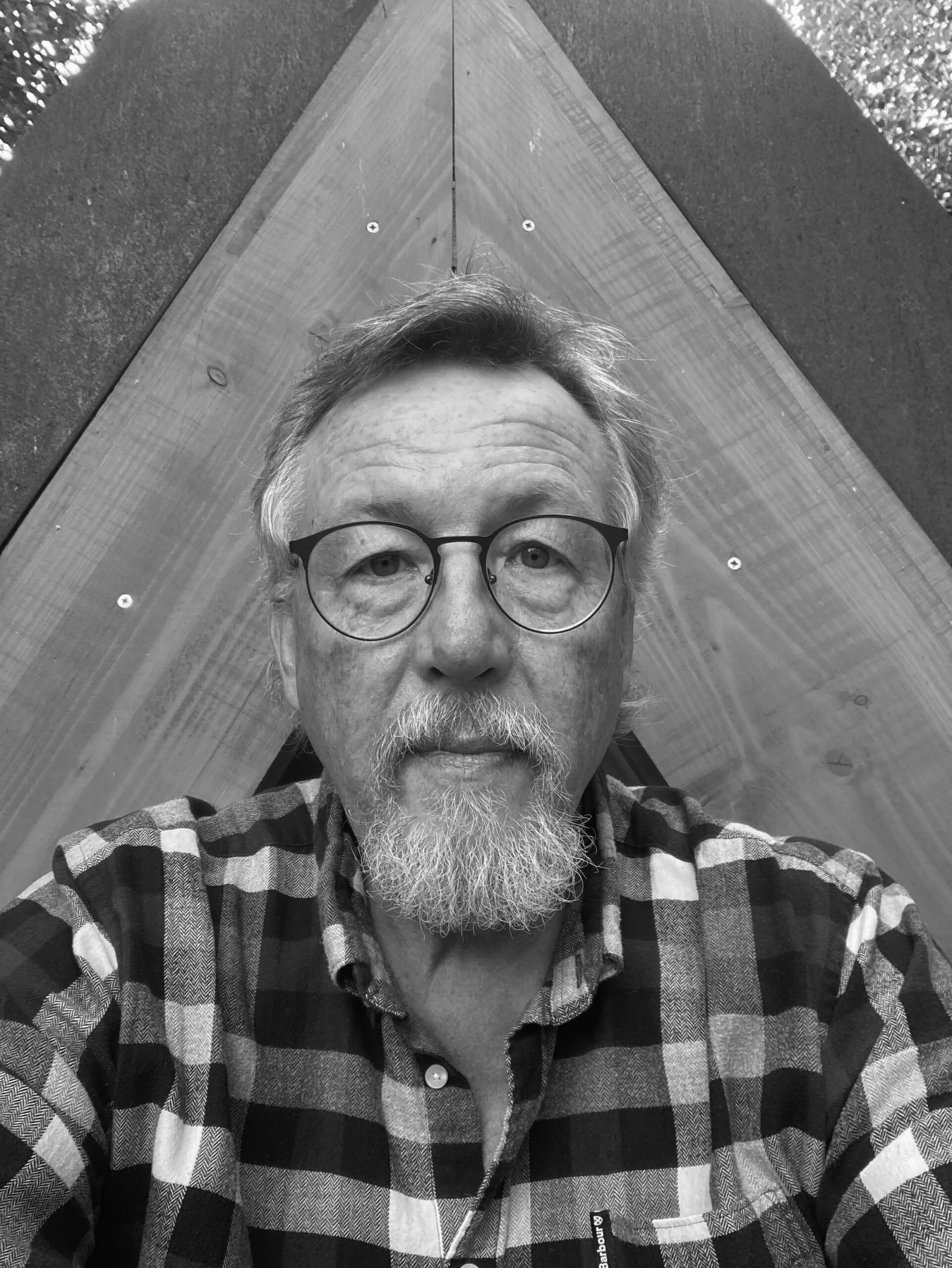 Hungary, 7 September at 5-7 pm, Kuusisaarenkuja 6, 00340 Helsinki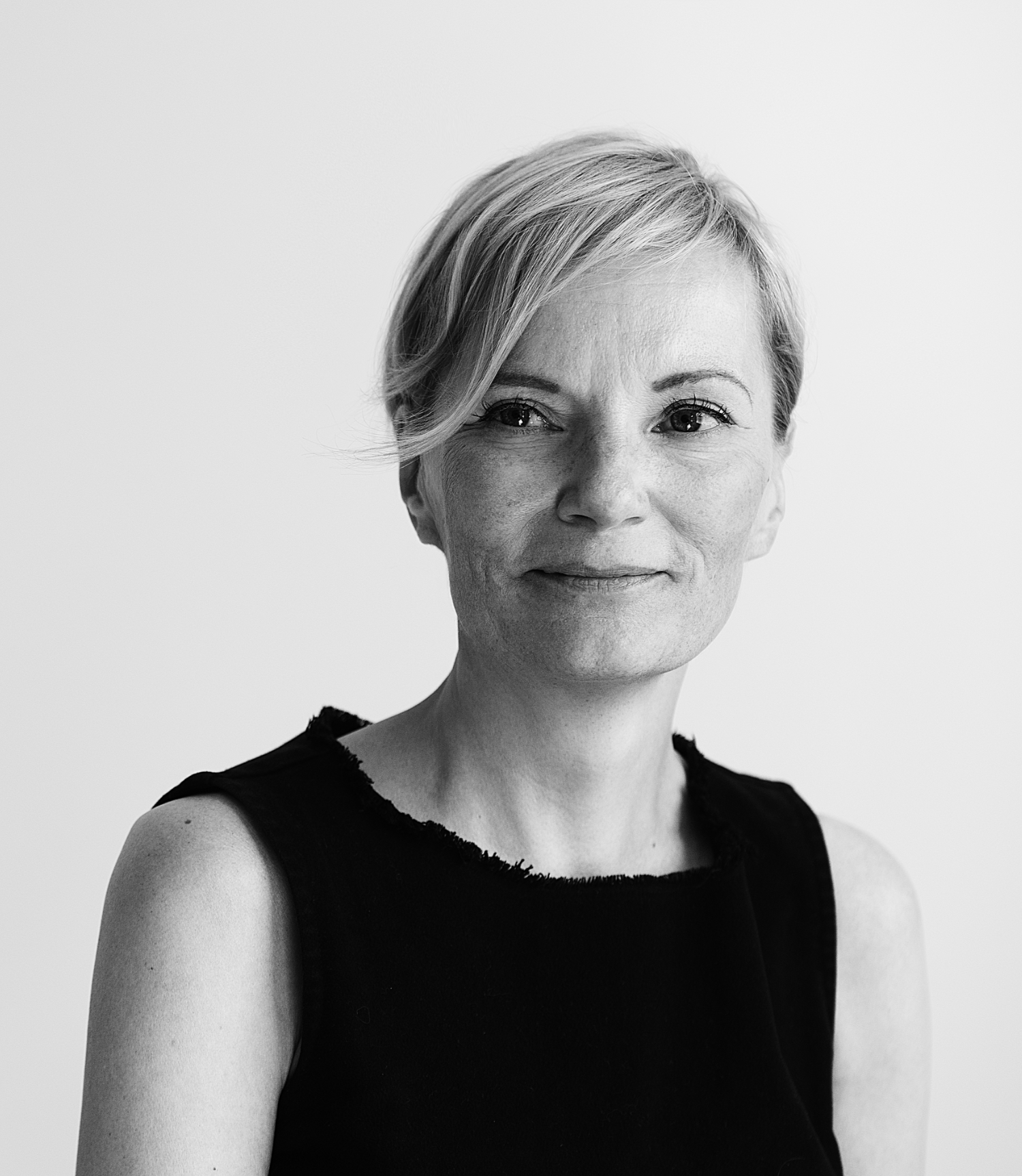 Spain, 8 September at 5-7 pm, Myllytie 5, 00140 Helsinki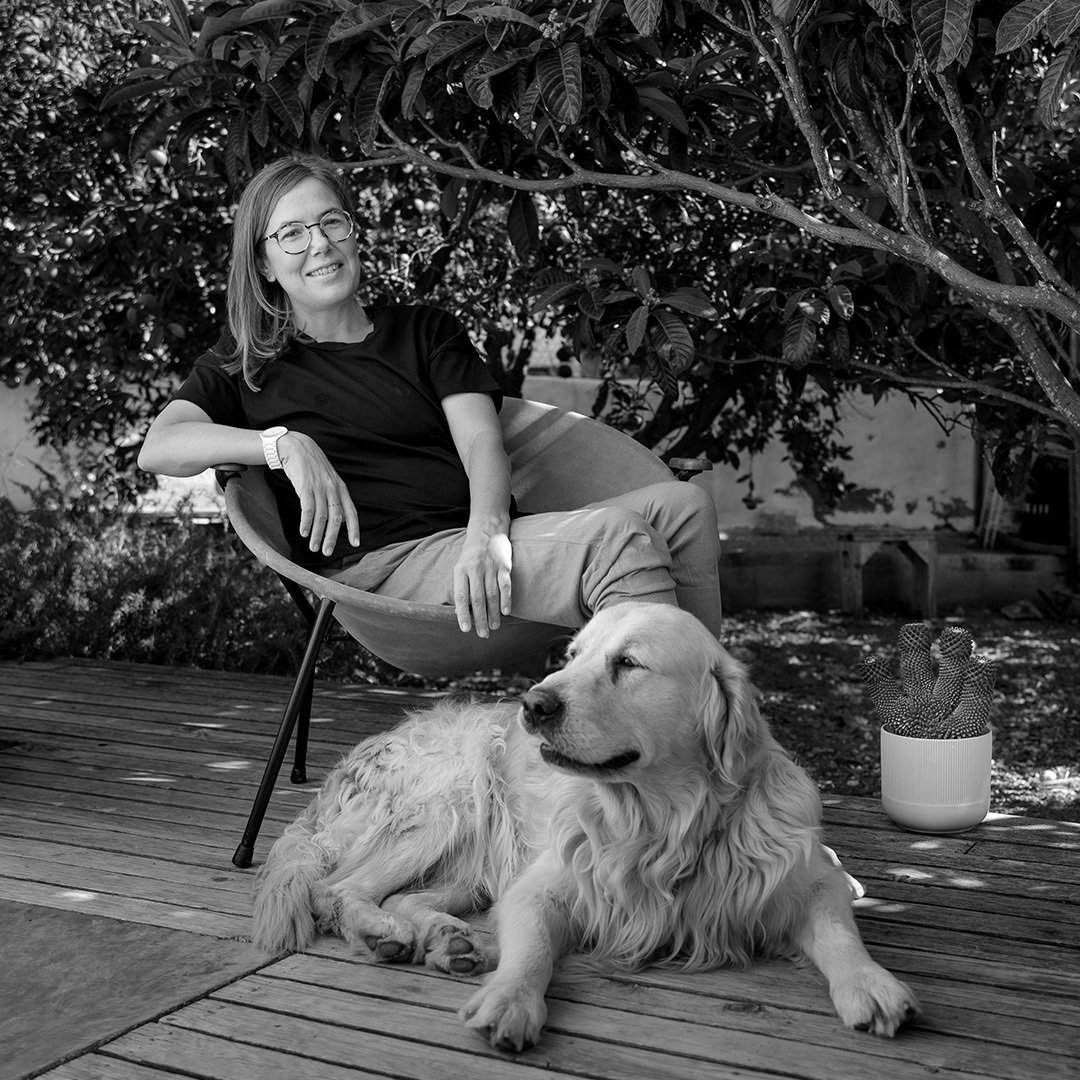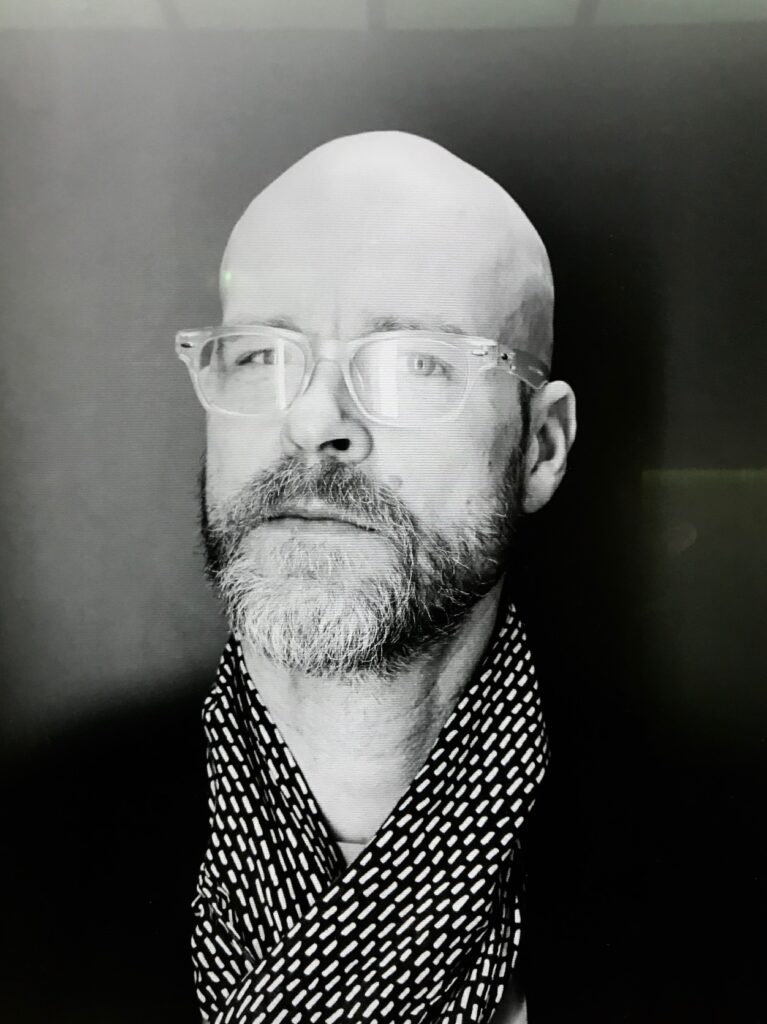 Uruguay, 9 September at 1-3 pm, Pohjoisranta 12, 00170 Helsinki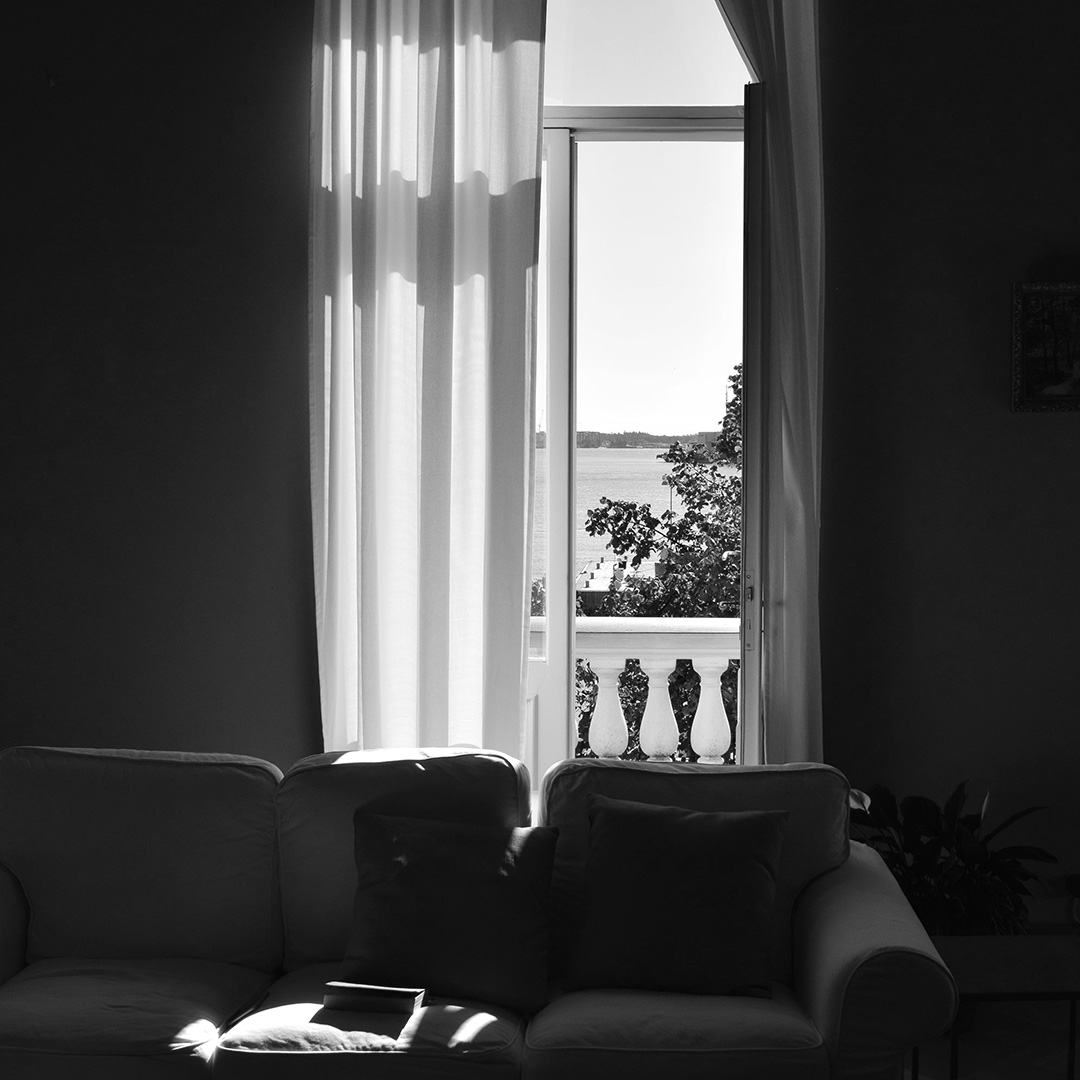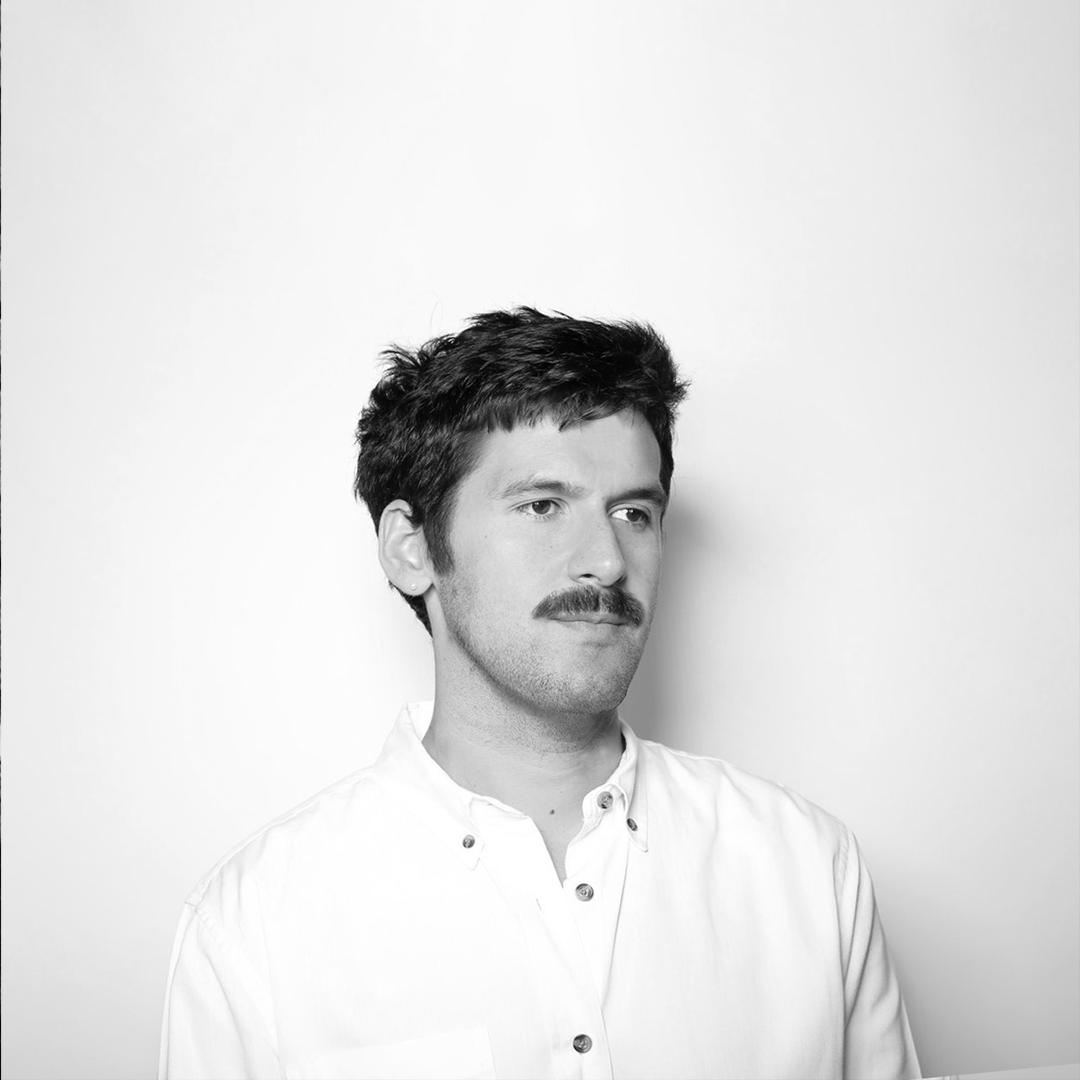 Latvia, 9 September at 5-7 pm, Armfeltintie 10, 00150 Helsinki