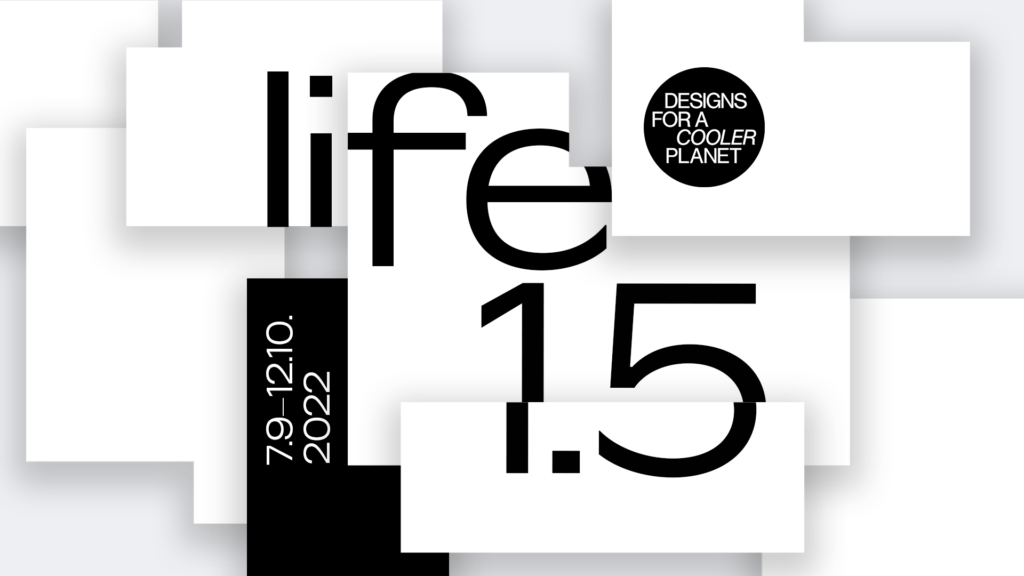 Designs for a Cooler Planet
When
Wed 07.09.2022 - Sat 10.09.2022
Time
Mon-Thu: 7:45–21:00
Fri: 7:45–20:00
Sat: 9:00–17:00
Sundays and 10.9: Closed
Where
Otaniementie 14, 02150, Espoo
Experience Helsinki Design Week at Aalto University.
Come get a glimpse of Life 1.5
7.9–12.10.2022
Could we use science and design to imagine a life full of hope?  
Imagine a life where everything we use is recycled, upcycled and wisely produced. Imagine a life where global warming is capped at 1.5 degrees. Imagine a gentler life – for you, for future generations and for the planet.  
Aalto researchers, students and designers invite you to experience and explore what Life 1.5 could be. It's a five-week-long festival that celebrates experiments in planet-friendly materials, fashion, and food.  
The festival includes three science & design exhibitions consisting of over 20 projects at Otaniemi. You can also join the open seminars or visit the satellite exhibitions at Helsinki. Read more from aalto.fi/acoolerplanet.
The exhibition track:
In Life 1.5, we need to use less to feed more.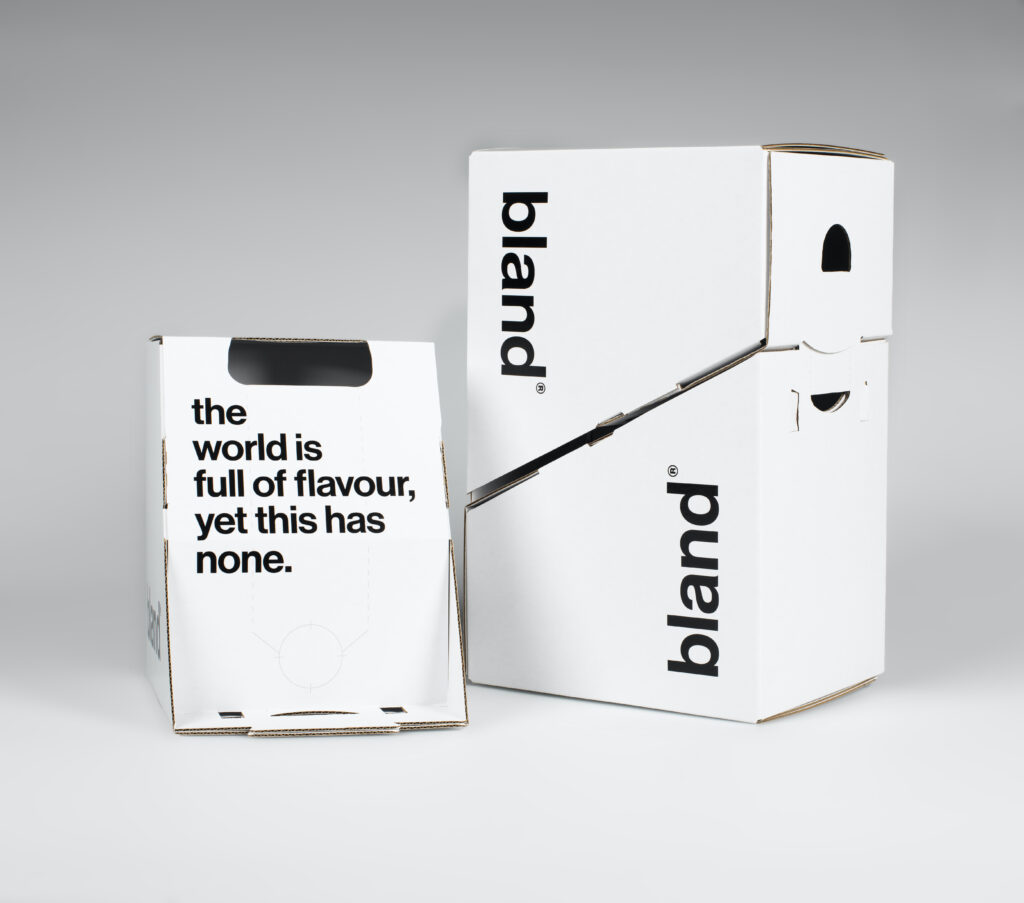 The exhibition showcases brand identity packaging concepts from Aalto students, research insights on how retail can facilitate 1.5-degree food and how to achieve sustainable urban food diets.
2.MATERIALS: What's the Future Made of?
In life 1.5 we leave no trace.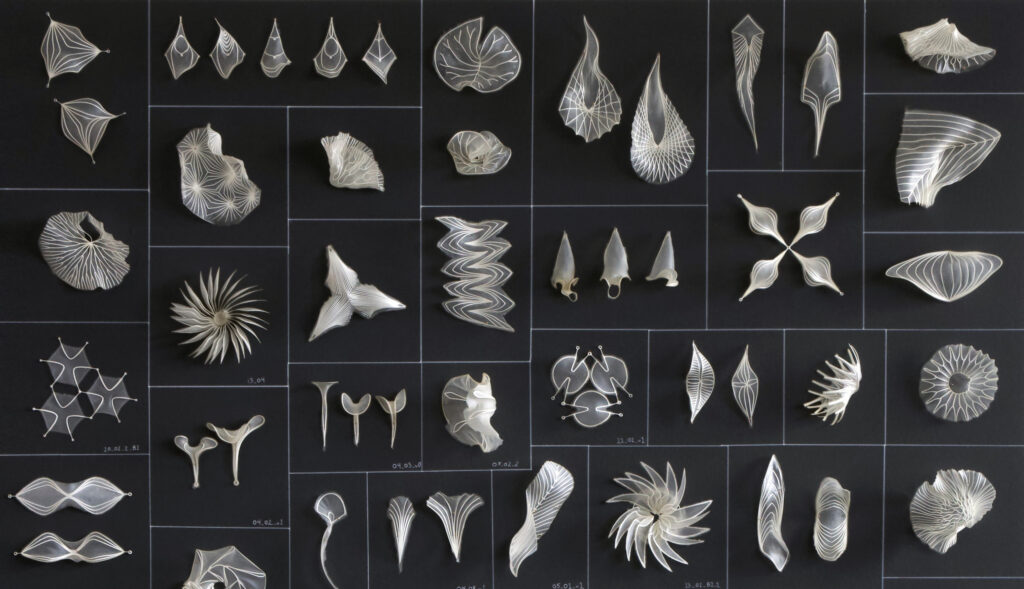 The exhibition showcases more than 10 projects from bio-based material experiments to newest research like safe methods for recycling plastic and demolition wood waste.
3.FASHION:Wear the future
Life 1.5 needs slow style not fast fashion.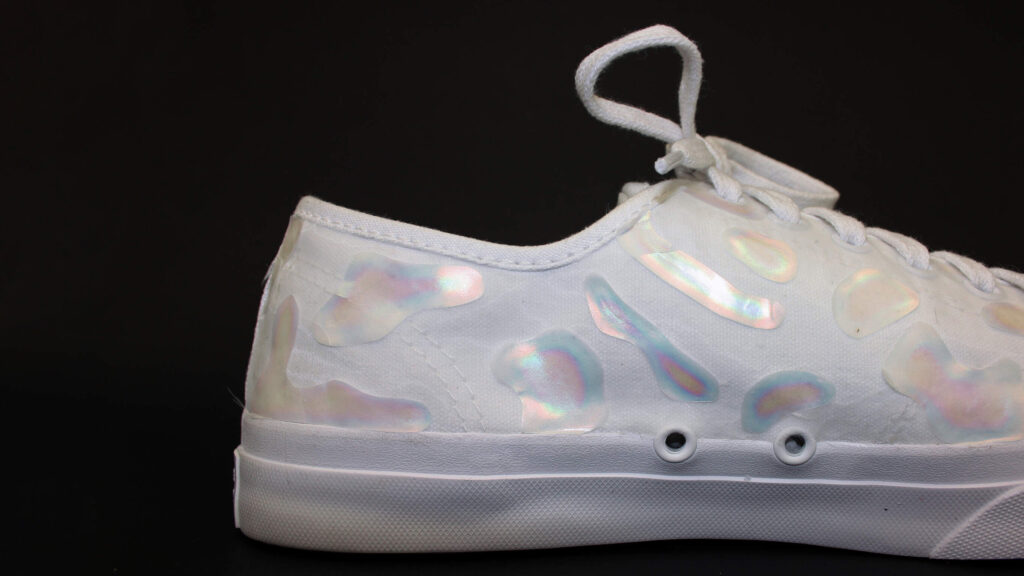 The exhibition showcases student and research projects as well as outfits from the famous Näytös22. Your future wardrobe can be a sumptuous collection of upcycled garments and high-tech clothes, such as sun-powered textiles, floral leather and lasting outfits.
Location: The main venue for the festival and  exhibitions is the Väre building, the School of Arts, Design and Architecture at Otaniemi, Espoo. Easy to come by public transport, If you arrive by metro take the exit to Otaniementie.
Designs for a Cooler Planet exhibition map – Väre building
SATELLITE exhibitions at Helsinki:
Alusta pavilion: more than human architecture is an outdoor pavilion exhibited 1.6.2022–1.10.2023 at the Design museum and the Museum of Finnish Architecture, Kasarmikatu 24, Helsinki Museum yard.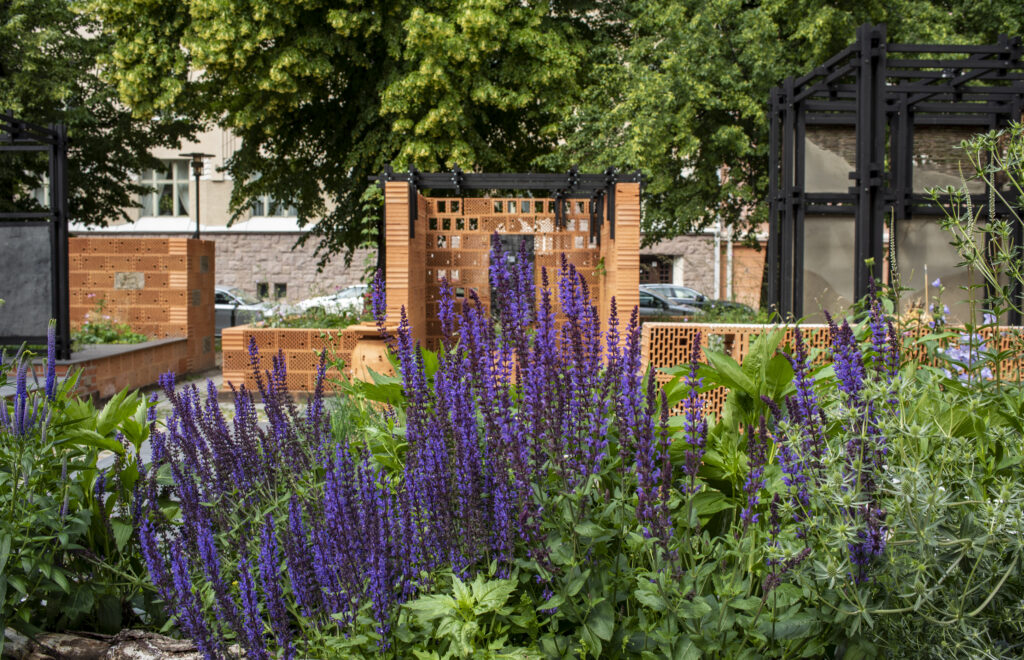 The trees of Pikku-Finlandia  – an exhibition by Josh Krute at Pikku Finlandia Café in Töölö 1.–30.9.2022 features relief prints made from cross sections of the building's unique pine tree pillars.
CO-CARBON: Ossinlampi study site – at Otaniemi campus. The study site at Ossinlampi measures and compares carbon dioxide exchange from existing 30-years old lawn and newly built lawn. Open at all times, 1.3.2021–31.10.2022.
See the programme calendar and register to the open talks, workshops and lectures.