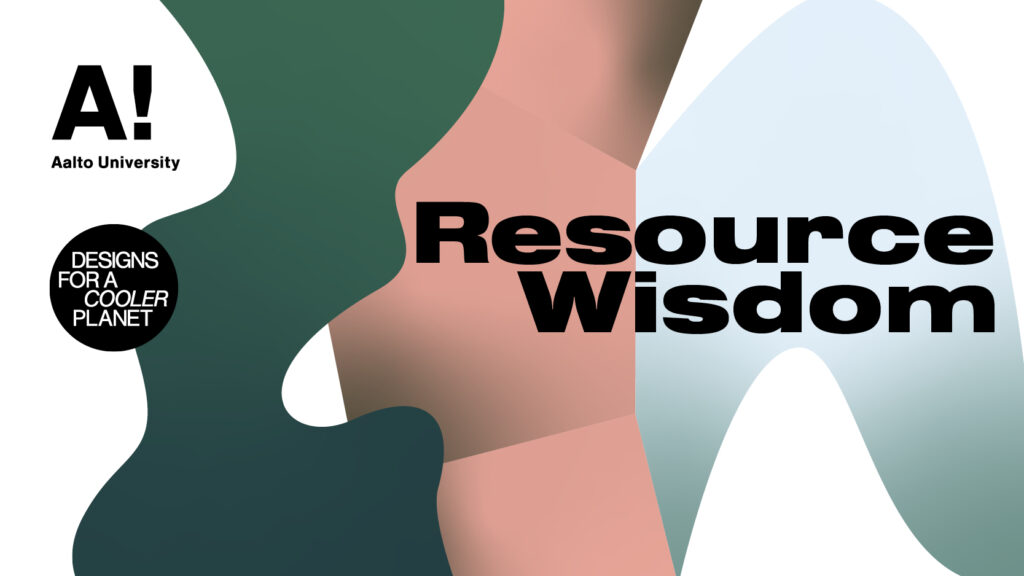 Designs for a Cooler Planet
When
Wed 08.09.2021 - Wed 29.09.2021
Time
Visits to the exhibitions must be booked in advance. Registration link below.
Where
Otaniementie 14, 02150, Espoo
Helsinki Design Week lands in Otaniemi in September, showcasing three paths to resource wisdom
Resource wisdom means using raw materials, energy, products, time, and facilities with care.
Wise design respects our common future. It advances wellbeing and carefully considers the impacts of our choices on future generations, society and biodiversity.
In Finland, our close relationship with nature is combined with high technological and design expertise.
Under three subthemes, Designs for a Cooler Planet event presents glimpses of a wiser future with thirty of Aalto's research-based projects.
Join us on September 8–29, 2021 to see the exhibitions at the Otaniemi campus.
Welcome to take a look into the future!
> For example there are still room in these tours: Fri 17/9 15.00-16.00 and Mon 20/9 17.15-18.15
#ACoolerPlanet
Partners:
The event is a part of the Year of Research-Based Knowledge initiative and Aalto University's New European Bauhaus program.