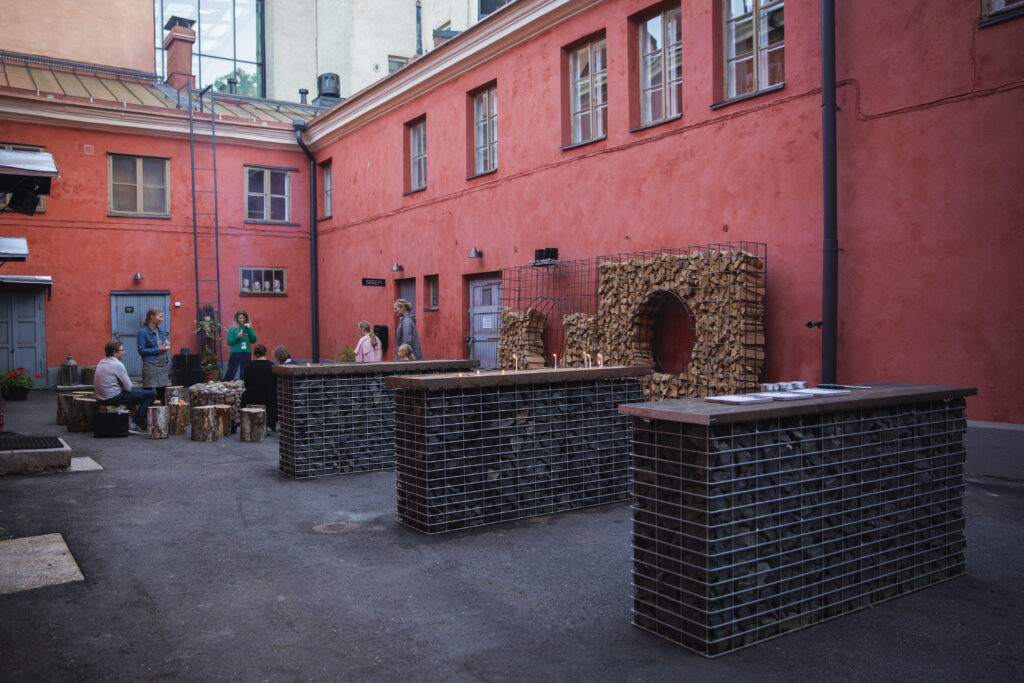 Open Studios
When
Fri 15.09.2023
Fri 15.09.2023
Helsinki is a growing and fascinating city for creative professionals!
Open Studios invites citizens, partners, customers, students and everyone interested in the creative fields to explore the world of design studios, offices, processes, creators and creative work in a laid-back, inspiring atmosphere. The event is to reveal how and where creative work is done.
How does multidisciplinary cooperation work?
What is it like to live in a design city that keeps changing?
Open Studios will be organized on two Fridays during Helsinki Design Week:
The first event will kick off the festival on Friday 8 September as the studios in the districts of Hakaniemi, Kallio, Sörnäinen, Vallila and East Helsinki open their doors to visitors.
The second Open Studios event will take place on Friday 15 September in the districts of Eira, Punavuori, Ullanlinna and Kamppi. The main venue of the festival, Merikortteli, is located in the same area.
Open Studios will once again feature a versatile collection of studios representing several design fields including architecture, brand design, furniture design, business development and contemporary art.
You are welcome to tour the studios freely, at your own pace.
Below you will find the registration form, which, with the help of the information collected, the studios know how to prepare for the right number of visitors. However, registration is not required, you can also go on a tour on a whim!
Below you can find a suggested route for exploring the Open Studios events. HDW team has calculated this carefully and there should only be a maximum of 20 mins walking (a lot less if you have a bike) distance between studios (Vaarnii in Herttoniemi being the exception to the rule and to theirs it's only about 13mins from the Herttoniemi metro station!).
Friday 8 September
At 3–8pm
Publics
Sturenkatu 37-41, 00550 (NOTE! Only open until 6pm so a great place to start the tour)
Nordkapp


Kaikukatu 2c, 00530 Helsinki

Studio Bom


Suvilahdenkatu 7, 00500 Helsinki

Paja&Bureau


Suvilahdenkatu 7, 00500 Helsinki

Suunnittelutoimisto Amerikka
Vilhonvuorenkatu 11 D 8, 00500 Helsinki

Vaarnii


Sorvaajankatu 15, 00880 Helsinki
Friday 15 September
At 3–8pm
Flip Fantasia
Liisankatu 5 C, 00170 Helsinki
Klaus Haapaniemi & Co
Aleksanterinkatu 44, 00100 Helsinki
Kobra Agency (note: open until 6 pm)
Kalevankatu 31 A, 8b, 00100 Helsinki
Qvik
Urho Kekkosen katu 5 C, 00100 Helsinki
Arkkitehtitoimisto Avarrus
Punavuorenkatu 1, 00120 Helsinki
LS Design Agency
Merimiehenkatu 22, LH1, 00150 Helsinki
Hellon
Pursimiehenkatu 26 C, 00150 Helsinki
World of Mouth
Pursimiehenkatu 26 C, 00150 Helsinki, 6th floor
Paja&Bureau
Korkeavuorenkatu 7, 00140 Helsinki
Would you like to know more about the participating studios? Together with StoryDrops, we've created mini interviews in which the creatives tell about the working processes as well as about what is the most important things in living in Helsinki. Listen to these stories on site by downloading the free StoryDrops application here.
Friday 8 September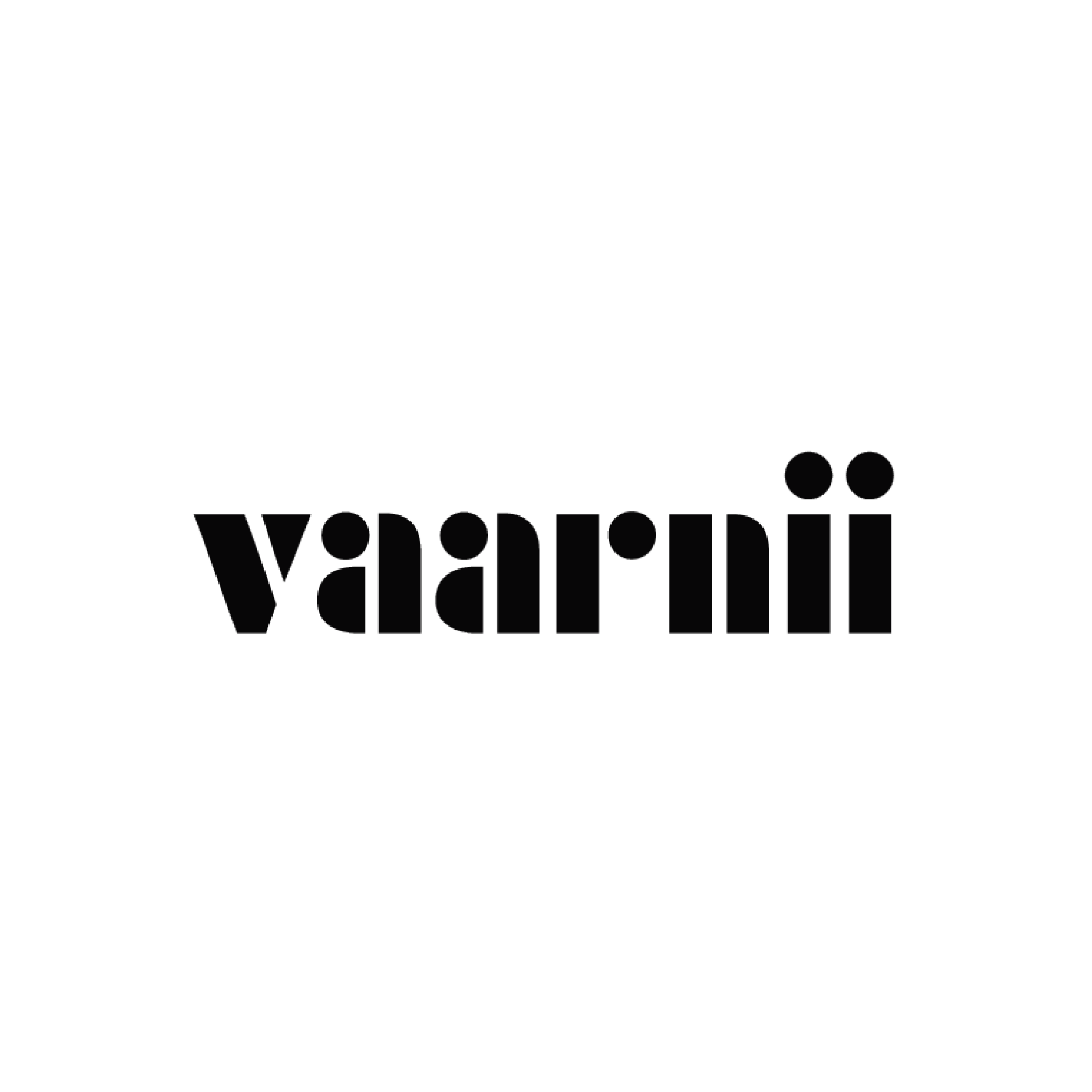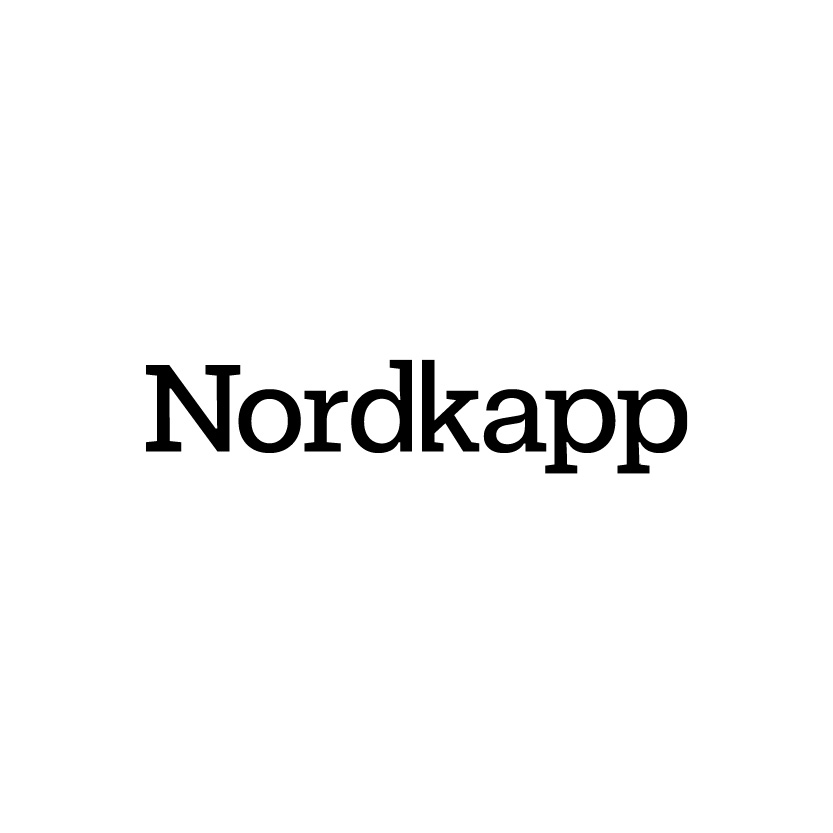 Friday 15 September