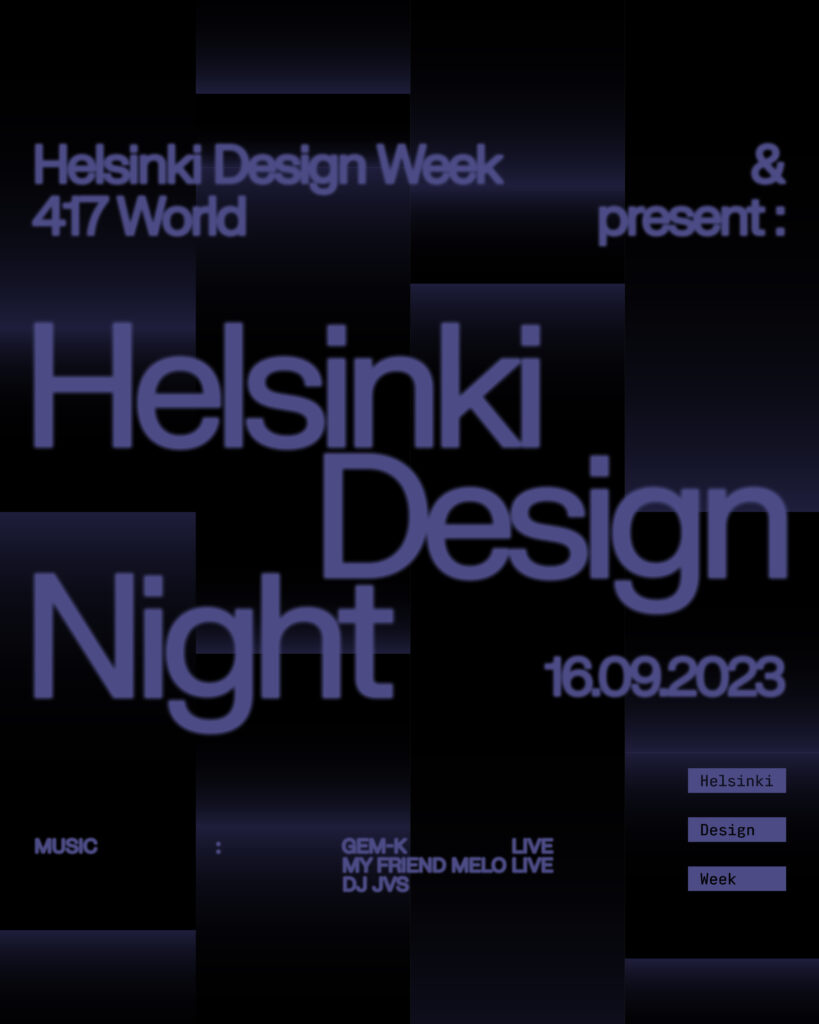 Helsinki Design Night
Where
Pursimiehenkatu 29, 00150, Helsinki
Helsinki Design Week aims at showing the city from always a new perspective, and mostly in daylight. However, Helsinki by night is another world where familiar street corners appear all new and people move in more mysterious ways. Dark corners may tickle one's imagination or make some feel insecure.
A vibrant nightlife adds to urban culture and should not be excluded from urban design discussions. Helsinki Design Night is a new feature for HDW to highlight the aspect of urban design often left in the shadow and its impact in Helsinki. Everybody is welcome to join the Helsinki Design Night party at the main venue. In 2023, HDW's Citizens' Day will culminate in the Helsinki Design Night party on the 6th floor of the main venue Merikortteli. HDN marks the last party and the closing night of HDW2023.
LIVE MUSIC
My Friend Melo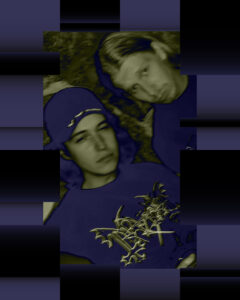 A highly revered rapper athe top of his game who can also turn out shoegaze albums like it's nothing. That doesn't come by often especially in these neck of the woods. Now he also fiddles around on a guitar and effects with his friend Elias Salmenkallio in front of a crowd to create mesmerizing sound walls of tonal pleasure. At Helsinki Design Night, Melo will perfom his debut live show!
gem-K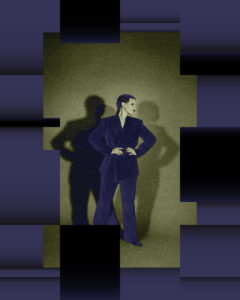 Creative polyglot Maria Korkeila aka emkay aka gem-K has an ability to pull of impressive sounding material and make it seem easy. But see, there's the trick: it's not. Her intimate downtempo synth pop is layered and referential. Just like most things she does. For live performances gem-K brings along a changing cast of musicians, coupling them with her silky smooth voice and yearning yet deceitful femme fatale lyrics. At Helsinki Design Night we'll see gem-k along guitarist Grande Mahogany, cellist Mirkka Ollikainen and vocalists Vilma Kantanen and Veera Almila perform upcoming tracks from the second gem-K album. 
DJ JVS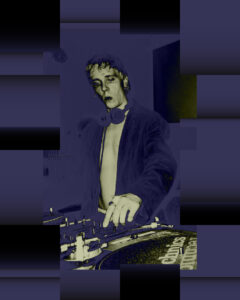 DJ JVS is a prime example of pursuing what you want and giving that the dedication and time it deserves. This young nightlife figure, together with the Club Zero crew have proven their significance and place as the next wave in the Helsinki clubbing community. At Helsinki Design Night we'll be hearing a lesser seen, and perhaps calmer side of DJ JVS as he sets the tone for the live acts of the evening.
Helsinki Design Night is produced in cooperation with the impressive 417 World behind Post Bar and Solstice Festival. Combining music, art, interesting locations and high-quality technical implementations, they have been developing Helsinki's cultural offering for more than ten years.