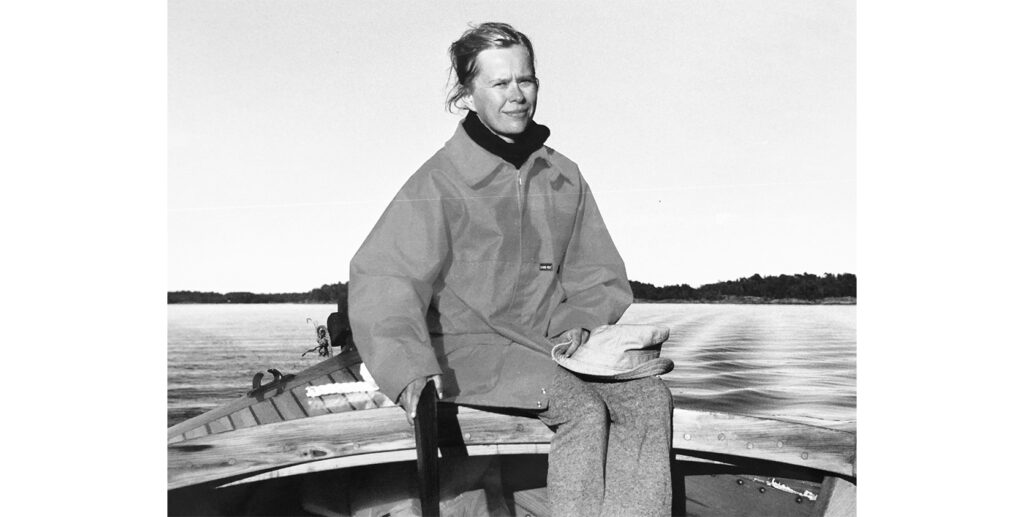 The Sense of Spirituality
When
Thu 01.09.2022 - Sun 04.09.2022
Where
Venetsia-talo, Lapinlahdenpolku 8 D, 00180, Helsinki
The Sense Of Spirituality – exhibition looks at spiritual phenomena in this time.
Spirituality is one of the central concepts of being human. Therefore, the absence of spirituality in western design during the past decades is is quite astonishing. Design with spiritual values ​​opens up to external and internal changes, new possibilities and human emotions. When design adapts to changes, it is no longer a predictable technical performance, from which feeling and intuition have almost completely vanished. Part of spiritual design is openness through which change can enter.
The exhibition is curated by designers Piia Jalkanen, Päivi Keski-Pomppu and Susan Elo.
The participants of the exhibition are Minna Arponen, Pietu Arvola, Michael Aston, Susan Elo, Vilho Elo, Rosa Grönlund, Elina Honkanen, Piia Jalkanen, Liisa Karbin-Kosonen, Anna Karhu-Cormier, Aimo Katajamäki, Päivi Keski-Pomppu, Eija Koski, Nika Mankinen, Santeri Mortti Valtanen, Carlo Raymann, Tatu Rouvinen, Joel Sipilä, Theresa Storbacka, Sara Urbanski, Tatu Vuorio, Didi NG Wing Yin.
Open hours:
Thu 16-19
Fri-Sun 12-19
Free entry
Welcome!
The exhibition is supported by AM Digipaino, Anno, Juhava, Vindirekt, Värska Originaal.