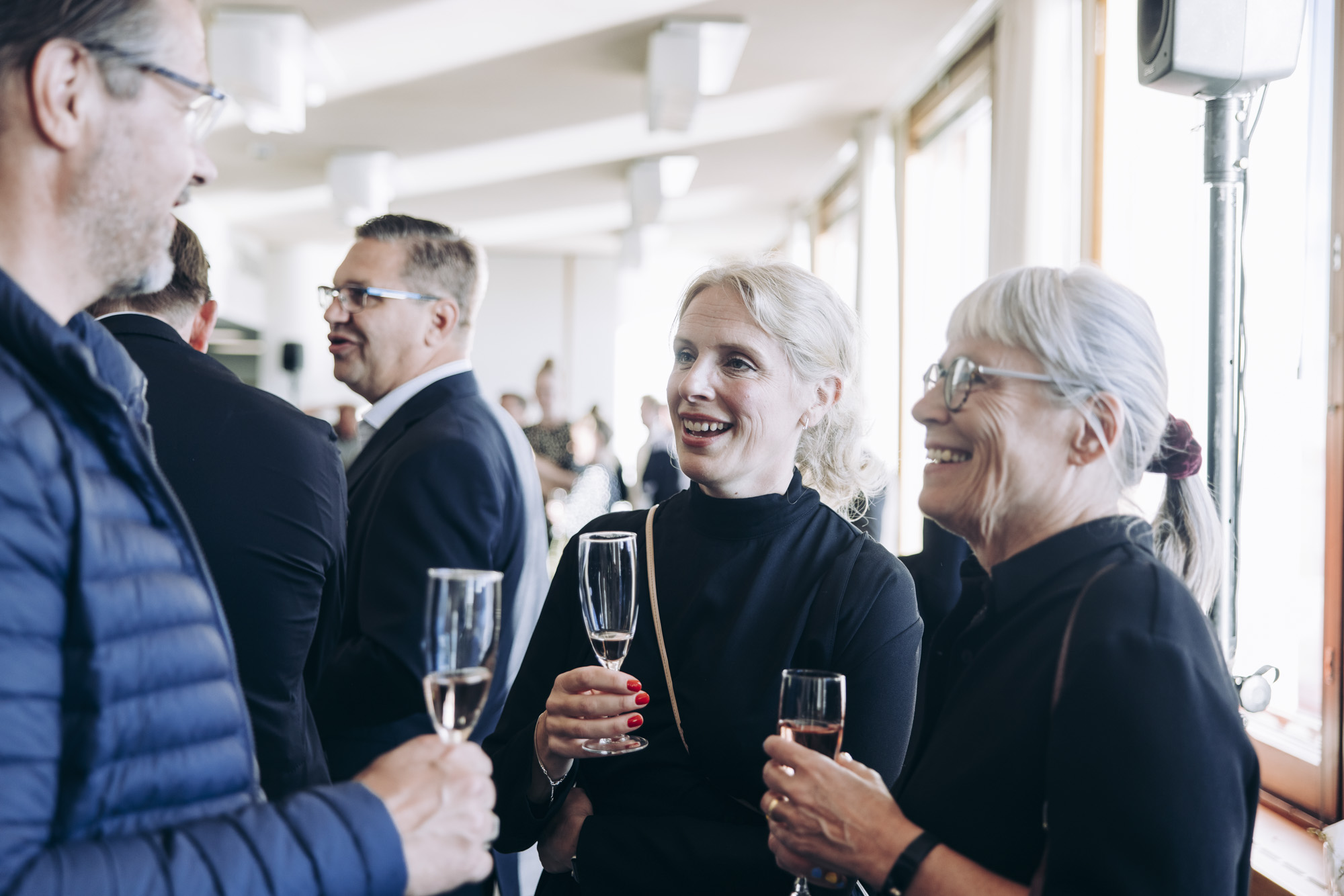 Helsinki Design Week was celebrated at studios, "The Sugar Cube", window displays and museums
The 18th Helsinki Design Week was organized from 1 to 11 September 2022 around the city and online. Themed around design and architecture, the urban festival reached both design professionals and citizens interested in design. Close to 100 companion and satellite events ensured programme versatility. Pandemic restrictions aside, international guests, too, found their ways back to Helsinki.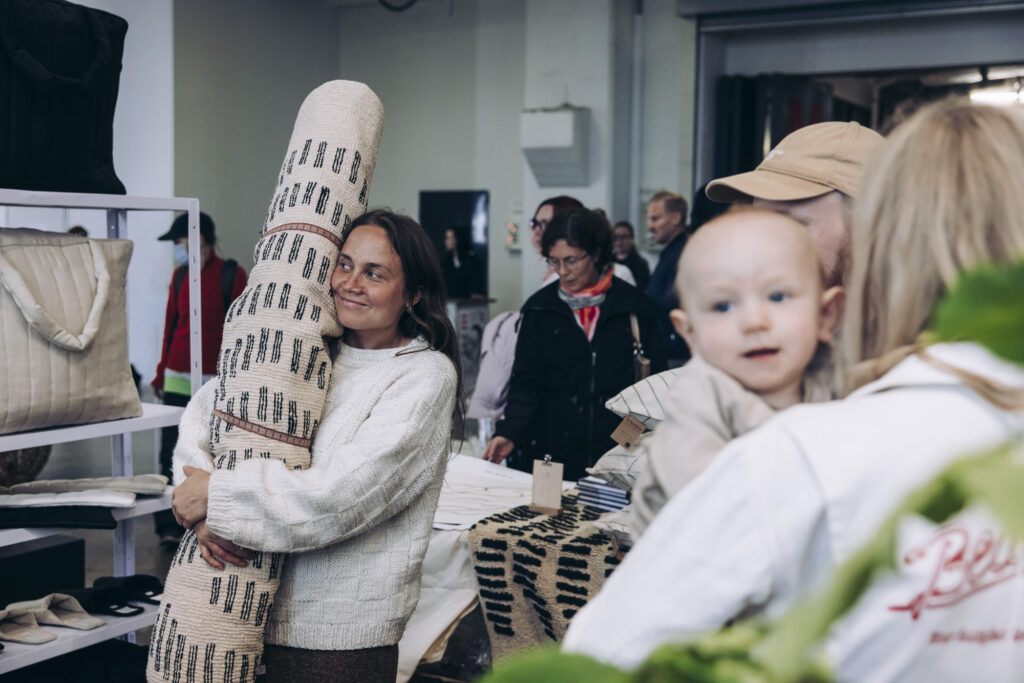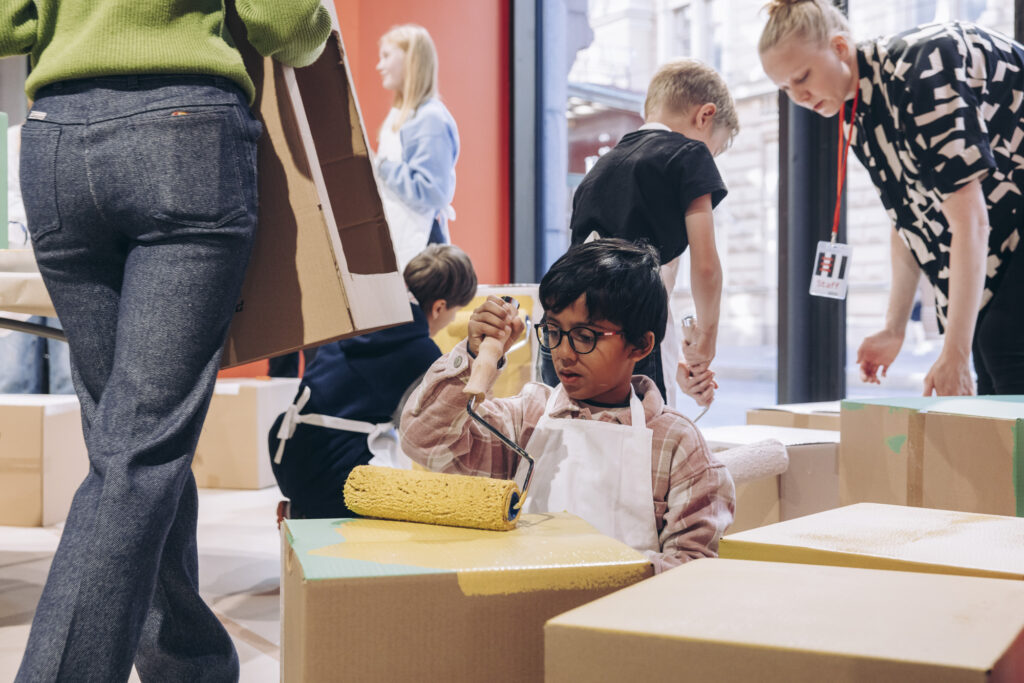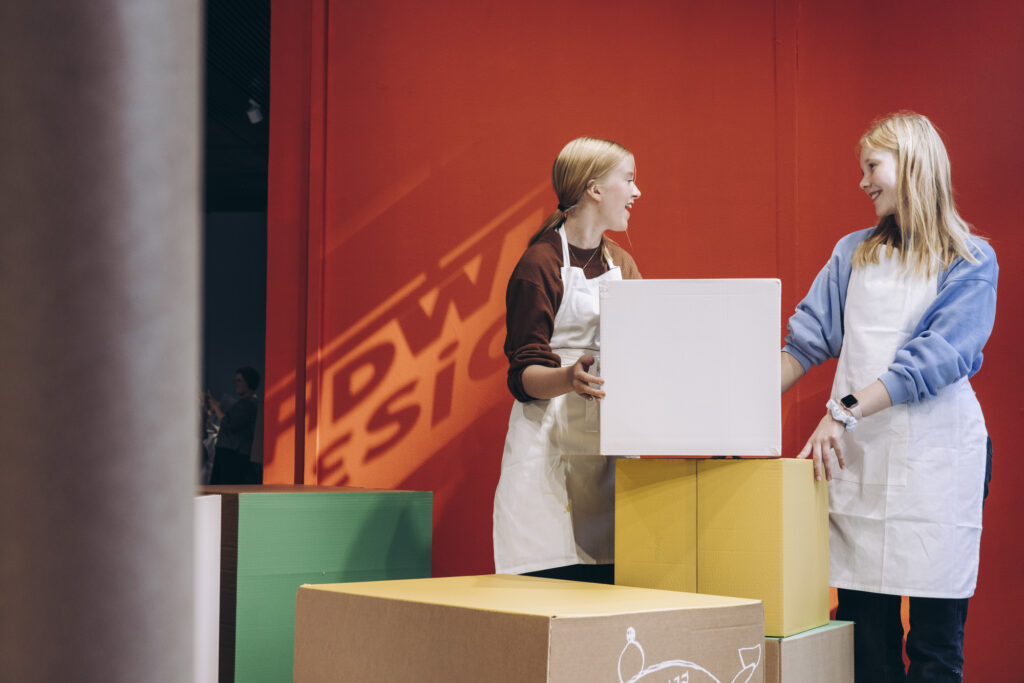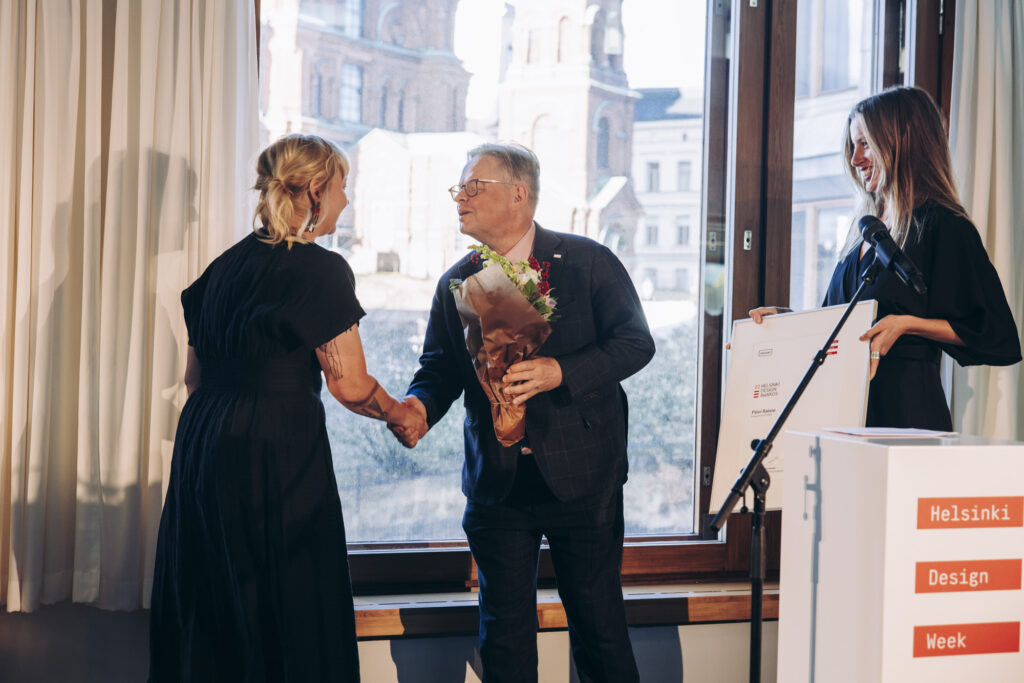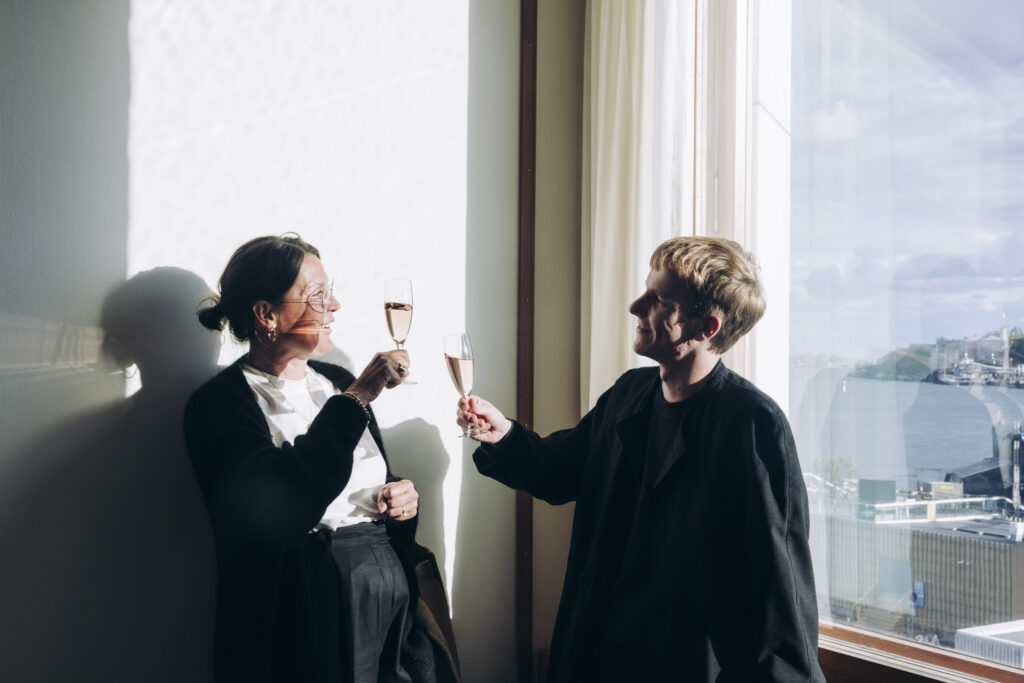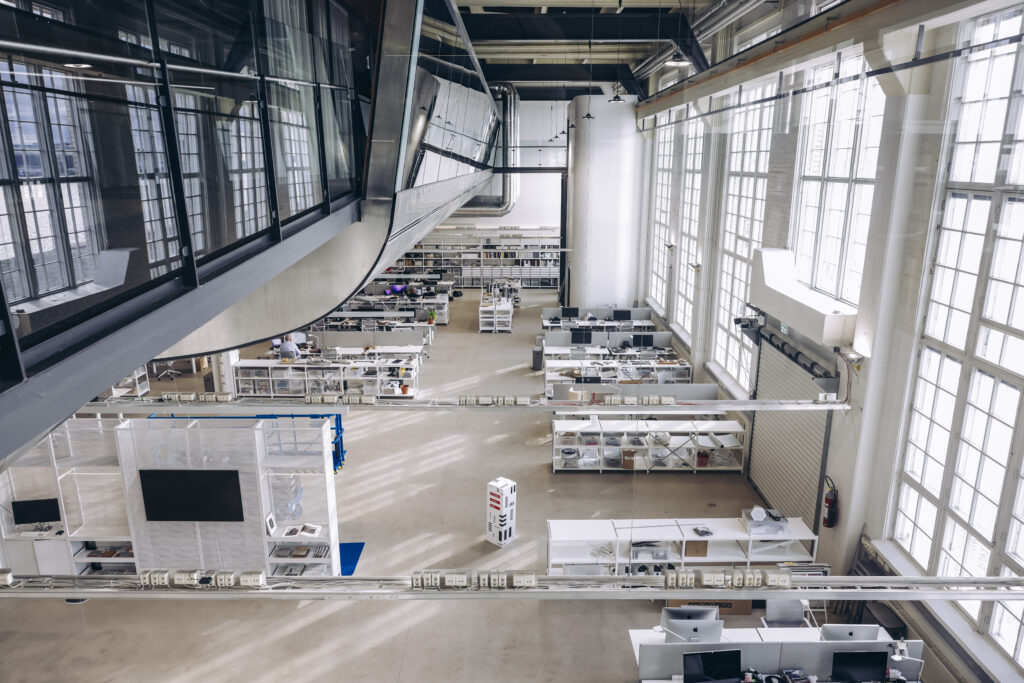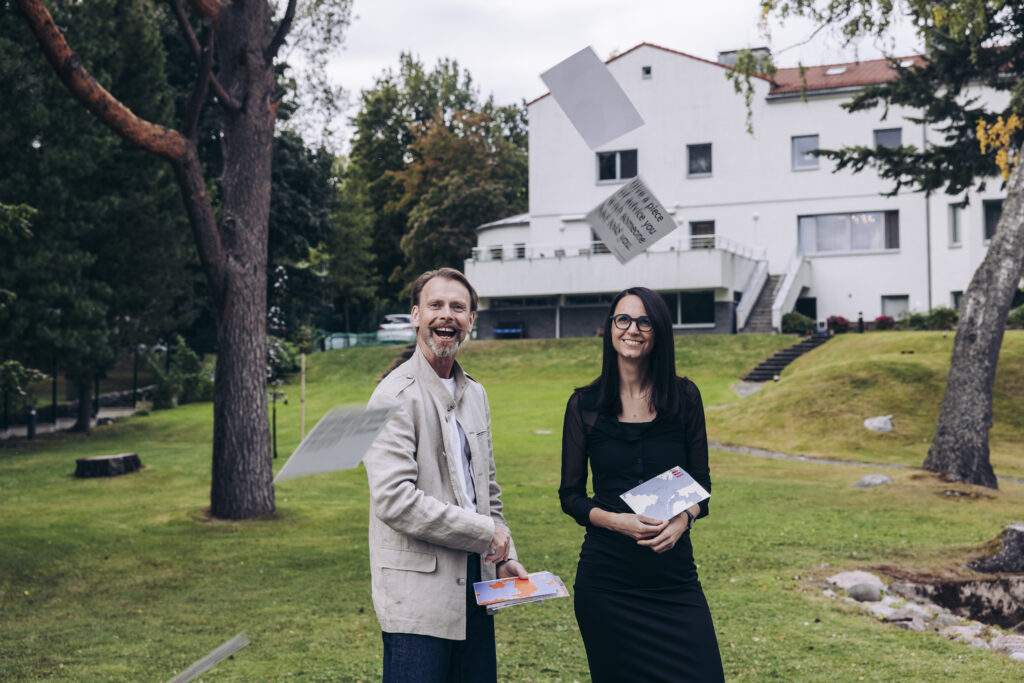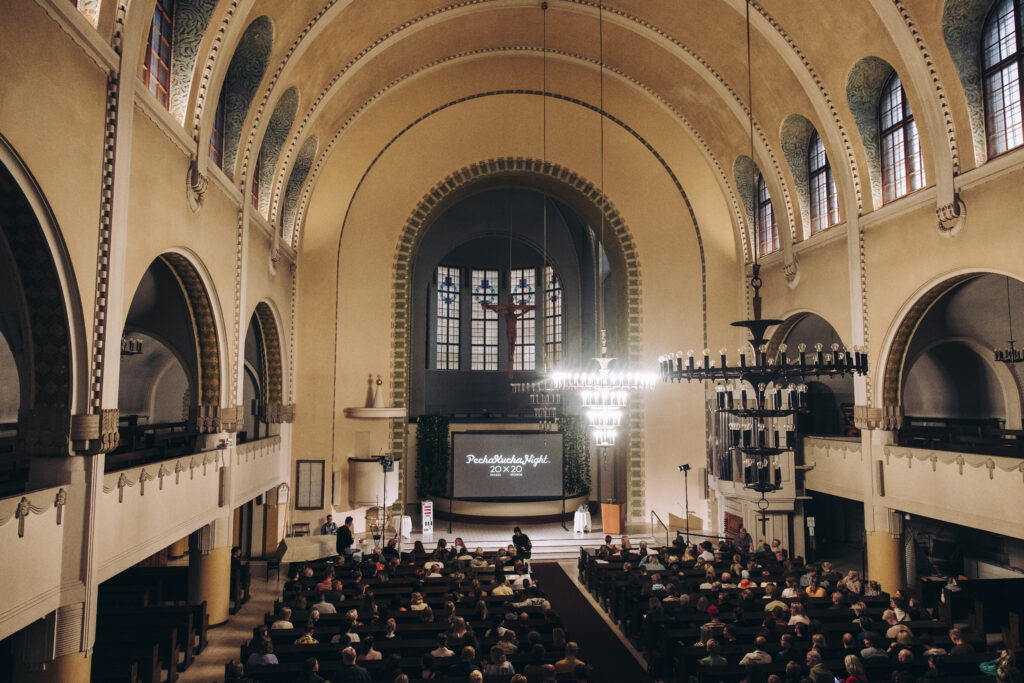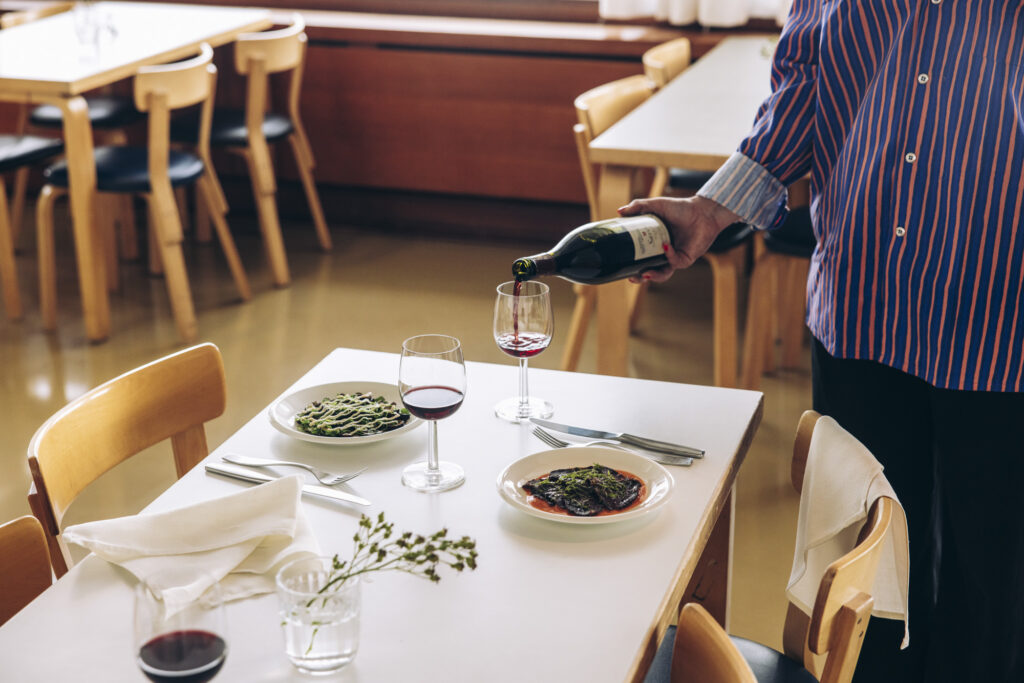 Helsinki Design Week will next take place from 8 to 17 September 2023. By subscribing to the Weekly newsletter here, you'll be among the first to hear news about the festival.